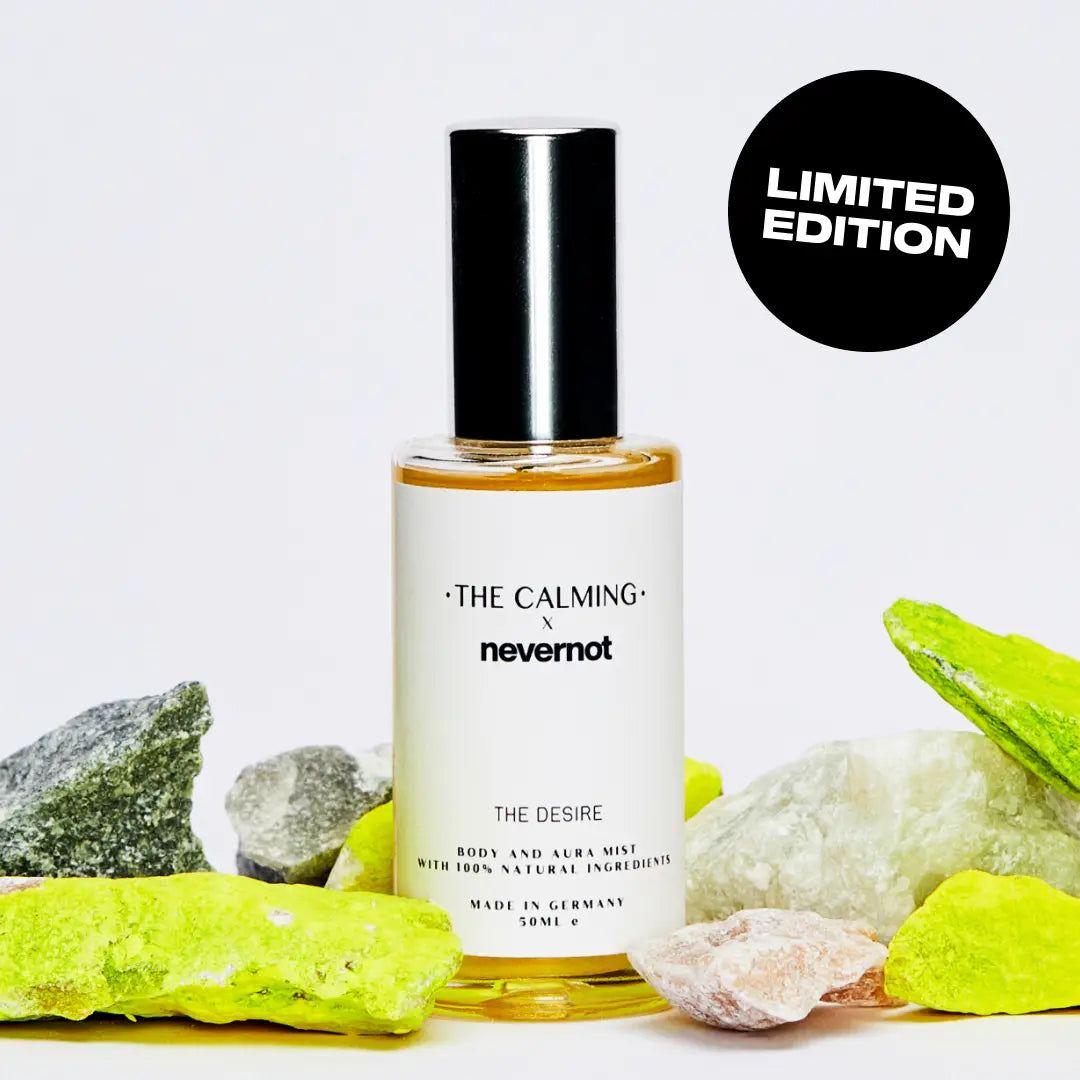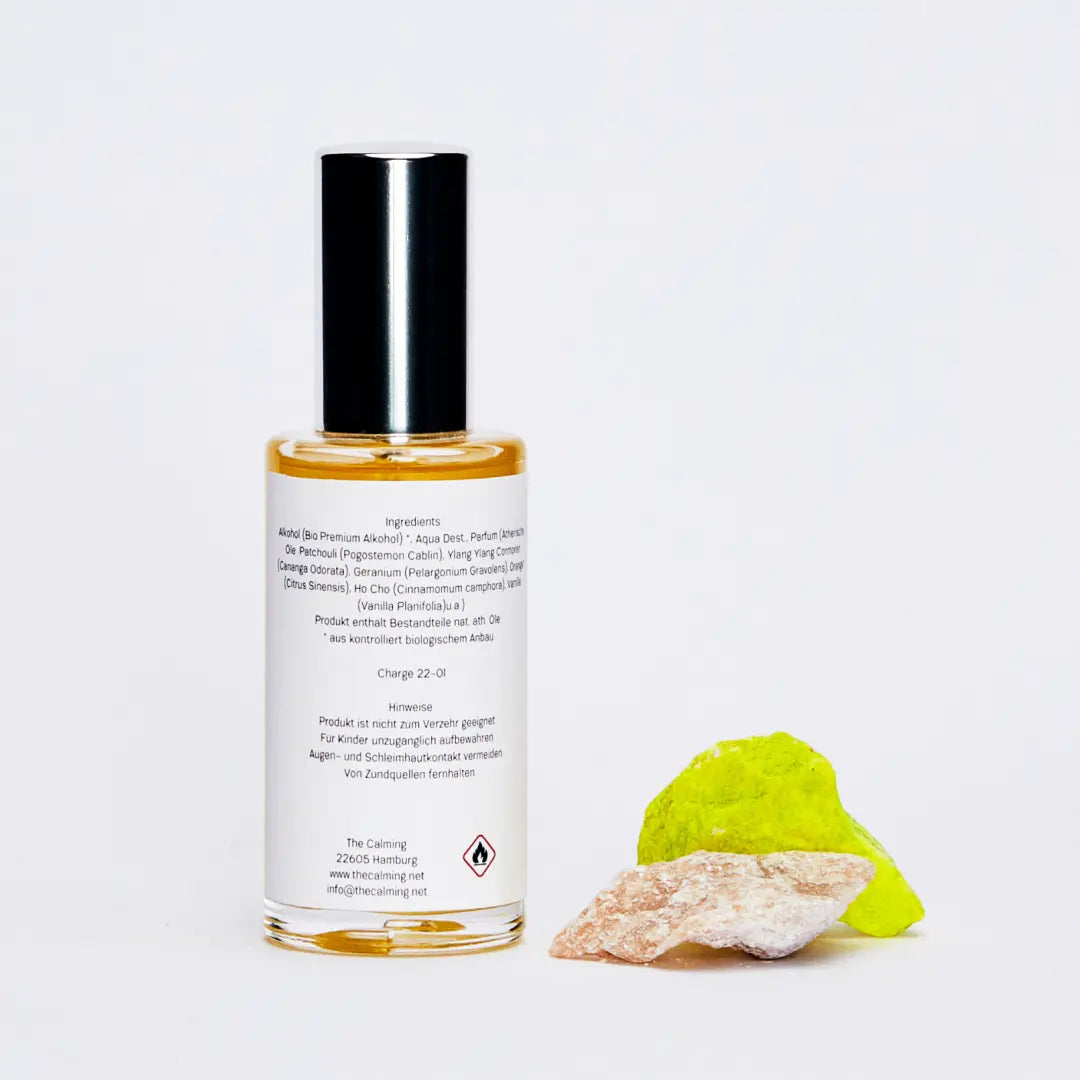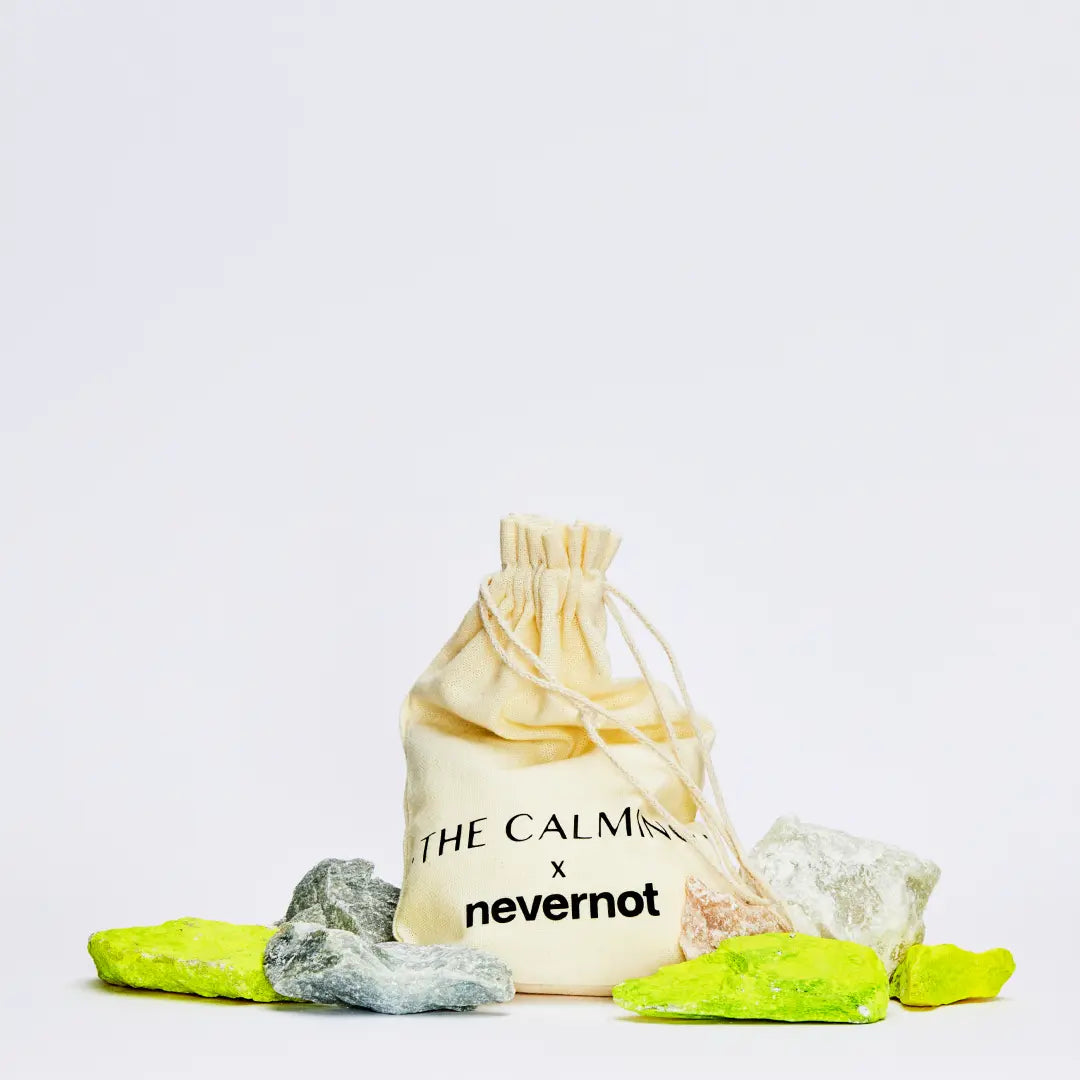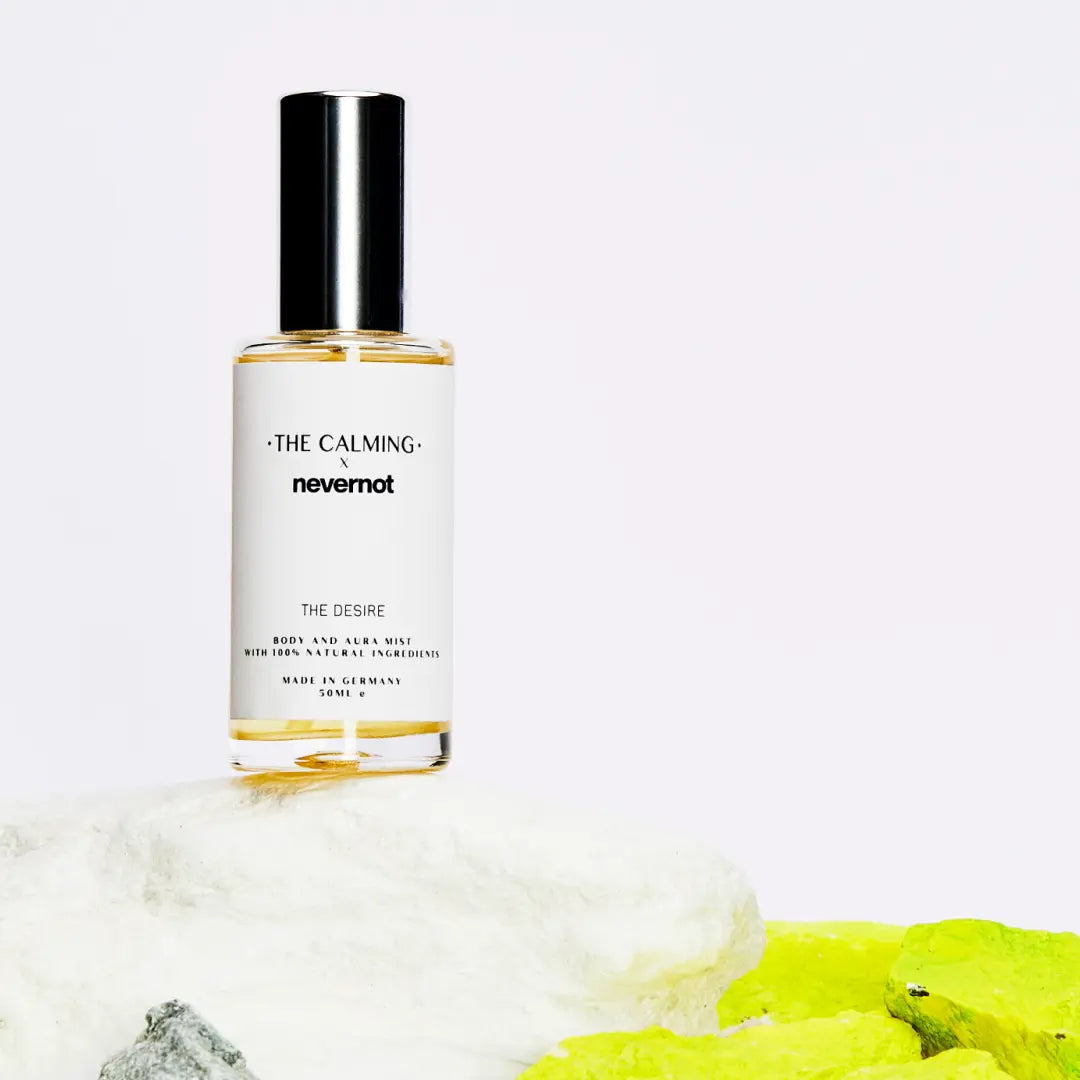 incl. VAT plus shipping costs
Item is in stock
Only

0

left in stock
Item is out of stock
Item is unavailable
WANT SOME POSITIVE ENERGY?
The Desire Mist is specially formulated to relax you, stimulate your libido and lift your spirits.
❤️‍🔥 Aphrodisiac and mood enhancer.
✨ Stimulates the release of endorphins and serotonin
😌 Relieves stress and promotes concentration
🌱 100% natural: with ylang ylang, patchouli, vanilla and geranium
ᾔ With high-quality essential oils
🐰 Vegan and animal-free
🌿 Free from artificial fragrances
Spray two to three sprays around you, on your body or your bed, breathe in relaxed and let it work on your body and soul. Repeat as desired.
Patchouli: In aromatherapy, patchouli is used against sleep disorders and stress. Patchouli has a mood-lifting effect. It is also said to have a balancing effect on the female hormonal system and to have an aphrodisiac effect.

Ylang Ylang has antispasmodic, relaxing, calming effects and stimulates the release of endorphins and serotonin. Ylang ylang (Cananga odorata) is best known for its extraordinary and beguiling fragrance - it is one of the most powerful natural aphrodisiacs in the world.

Vanilla: vanilla oil calms and stimulates concentration, it helps against bad mood, relieves blockages and tension.

Geranium: has an invigorating, mood-lifting, balancing, refreshing, soothing and warming effect.

Ingredients: alcohol (organic premium alcohol)*, distilled water, perfume (natural essential oil). Product contains (ingredients nat. eth. oils): Patchouli (Pogostemon Cablin ), Ylang Ylang Cormoren (Cananga Odorata), Geranium (Pelargonium Gravolens), Orange* (Citrus Sinensis), Ho Cho (Cinnamomum camphora), Vanilla (Vanilla Planifolia).

* from controlled organic cultivation
Hand made in Germany
The Desire Collection
The first feedbacks we received
I have SO high standards for fragrances and you just managed to pick me up again. Thank you for this wonderful addition to my me-time routine.
At the weekend I could finally persuade my friend to massage me with the massage oil. In any case, it did not stay there, that much I can reveal.... 😇 You are the best!
GIRLS! I have the oil now used as a bath additive, because I found the smell at the Body Mist so cool. Can only recommend. If you have not yet made it yourself: DO IT!❤️‍🔥
So I love essential oils anyway. That's why I was even more excited when you brought out the Desire collection. What you have mixed together here is heavenly. One or two spritzes of Mist and the day can start. My new favourite scent! Thank you, thank you, thank you!
Isi & Annabell
This is The calming
Coming together on the cosmic island of Ibiza, united by our shared passion for aromatherapy and Me-Moments.

All our products are developed with a small manufactory in Germany in lovingly detailed handwork. Of course, clean and vegan. In addition to our products, we host retreats where we use the oils, meditate, move, do beathwork, cook good food, and sound to reach all five senses and use •CALMEN•
More from Isi - Your Cosmic ID
Widder Saison 2023 - Sextrology, dein erotisches Horoskop