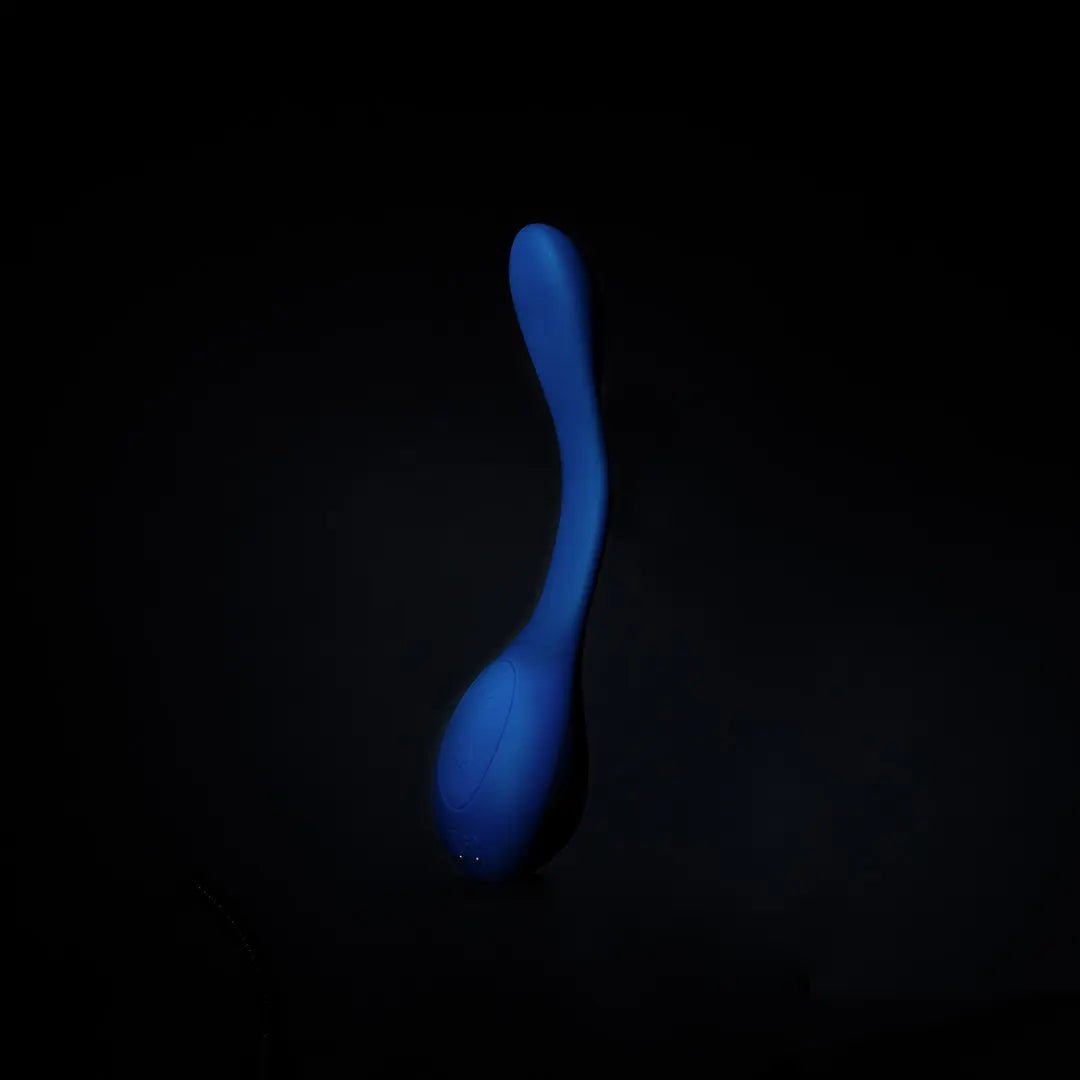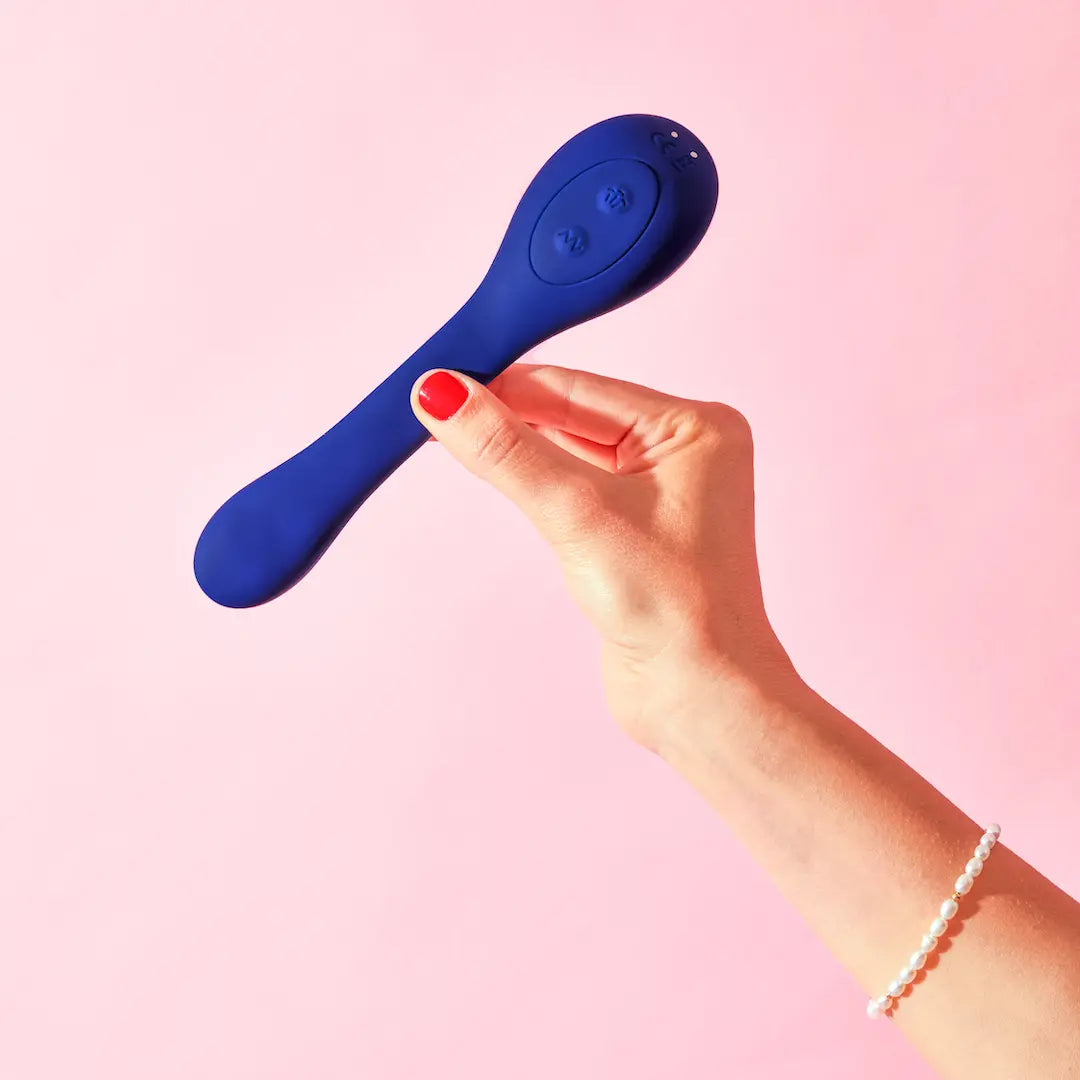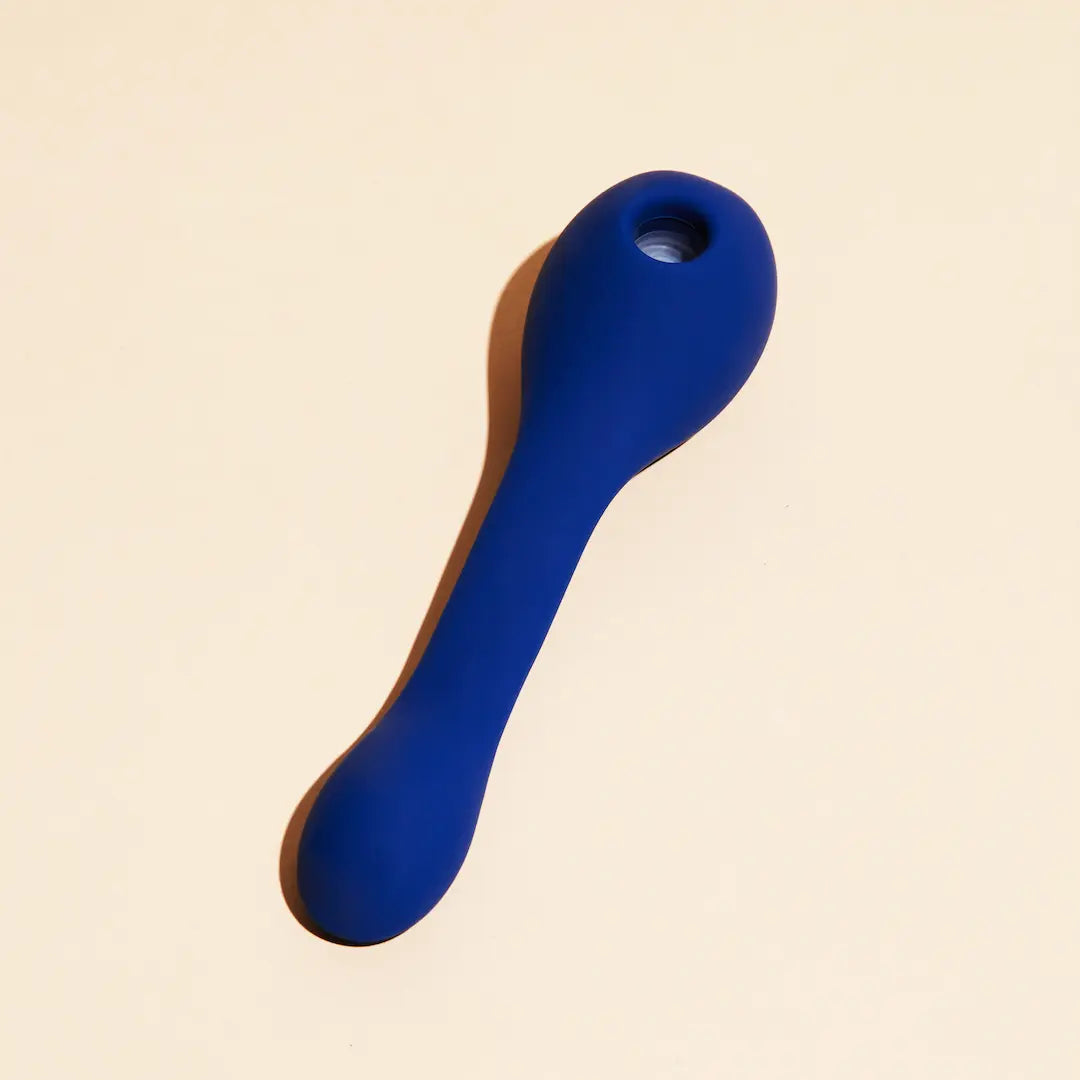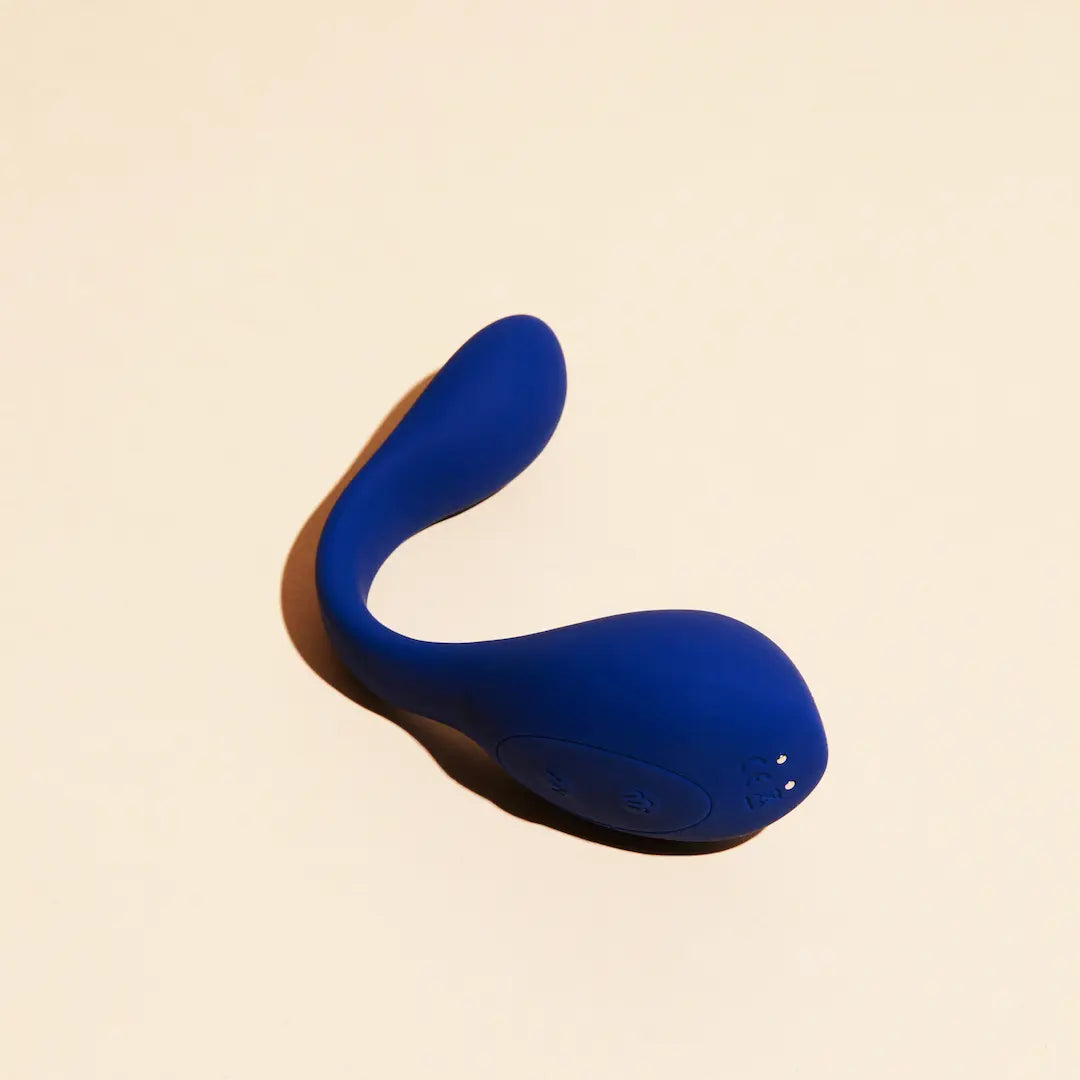 incl. VAT plus shipping costs
Coco by Puissante can be used alone or with a partner. Thanks to its special design, it is suitable for both external and internal vibration stimulation. It also provides a pressure wave function for targeted clitoral pleasure.

· Super-soft silicone for gentle skin stimulation
· 10 different vibration modes
· Can be used for internal and external stimulation
· Flexible for targeted arousal
· Waterproof for fun in the bathtub and shower· Rechargeable"
Any questions? Our team is always available to assist you.
100% medical-grade silicone
about the brand
Sexuelles Wohlbefinden ist Teil unseres allgemeinen Wohlbefindens. Puissante möchte, dass Frauen es sich erlauben, sich in ihrem Geist und in ihrem Körper gut zu fühlen.
Dabei spielt auch Masturbation eine große Rolle. Denn sie vermittelt nicht nur ein tiefes, wohliges Gefühl, sondern ermöglicht es auch, uns (wieder) mit uns selbst zu verbinden, mit unserer Intimität in Berührung zu kommen und uns selbst zu entdecken.

2019 startet Marie Comacle das Abenteuer Puissante aus Interesse am Tabu Masturbation heraus und schafft damit eine Marke, die aufzeigt, wie wichtig es ist, sich selbst zu berühren, um das eigene Ich kennen zu lernen.