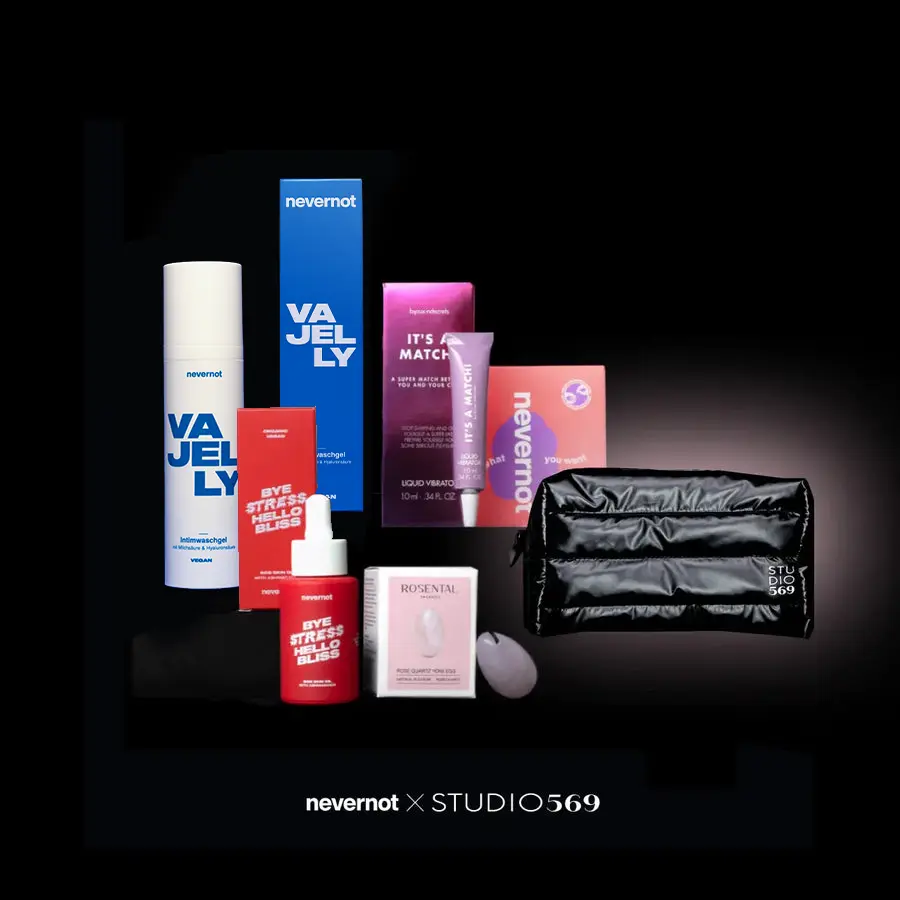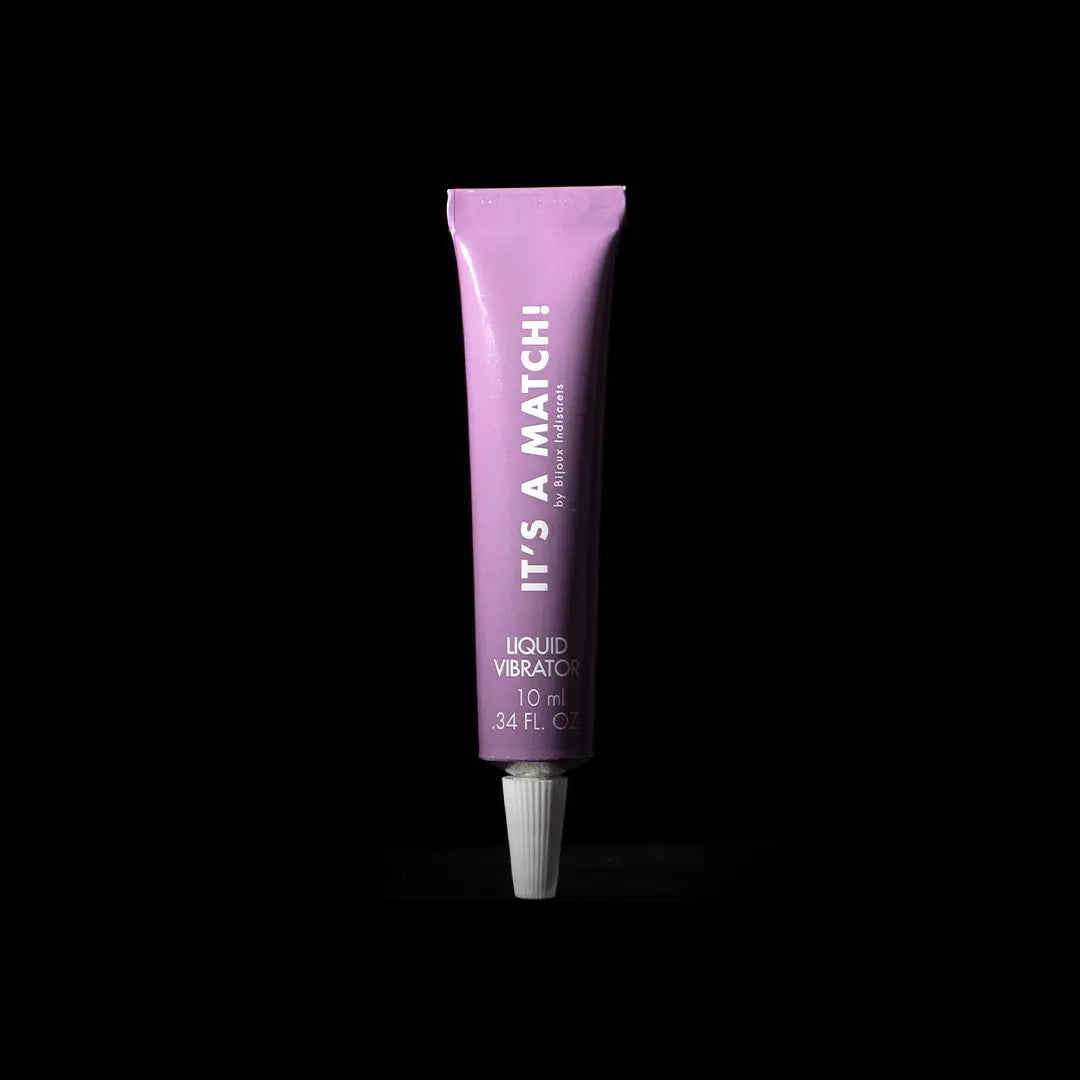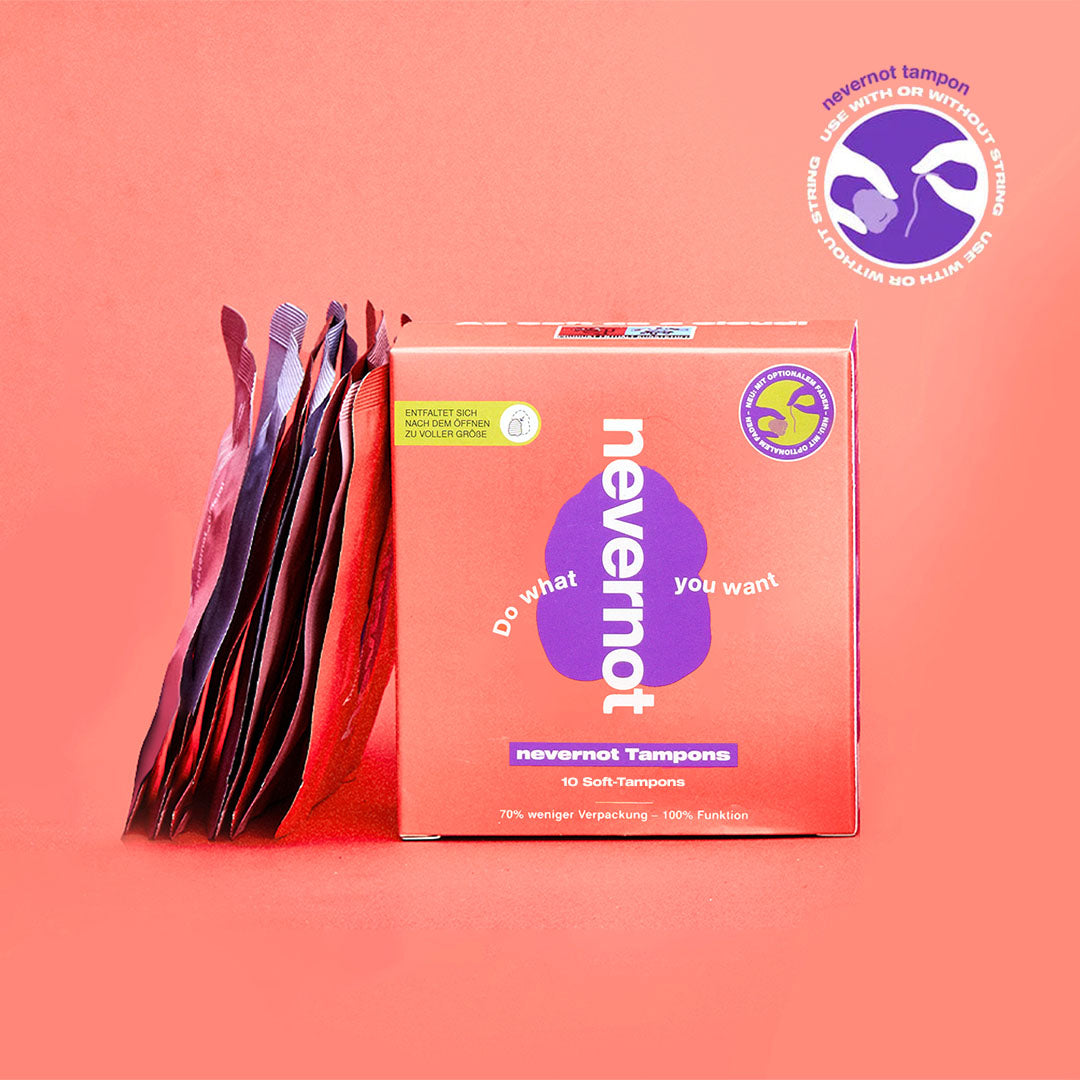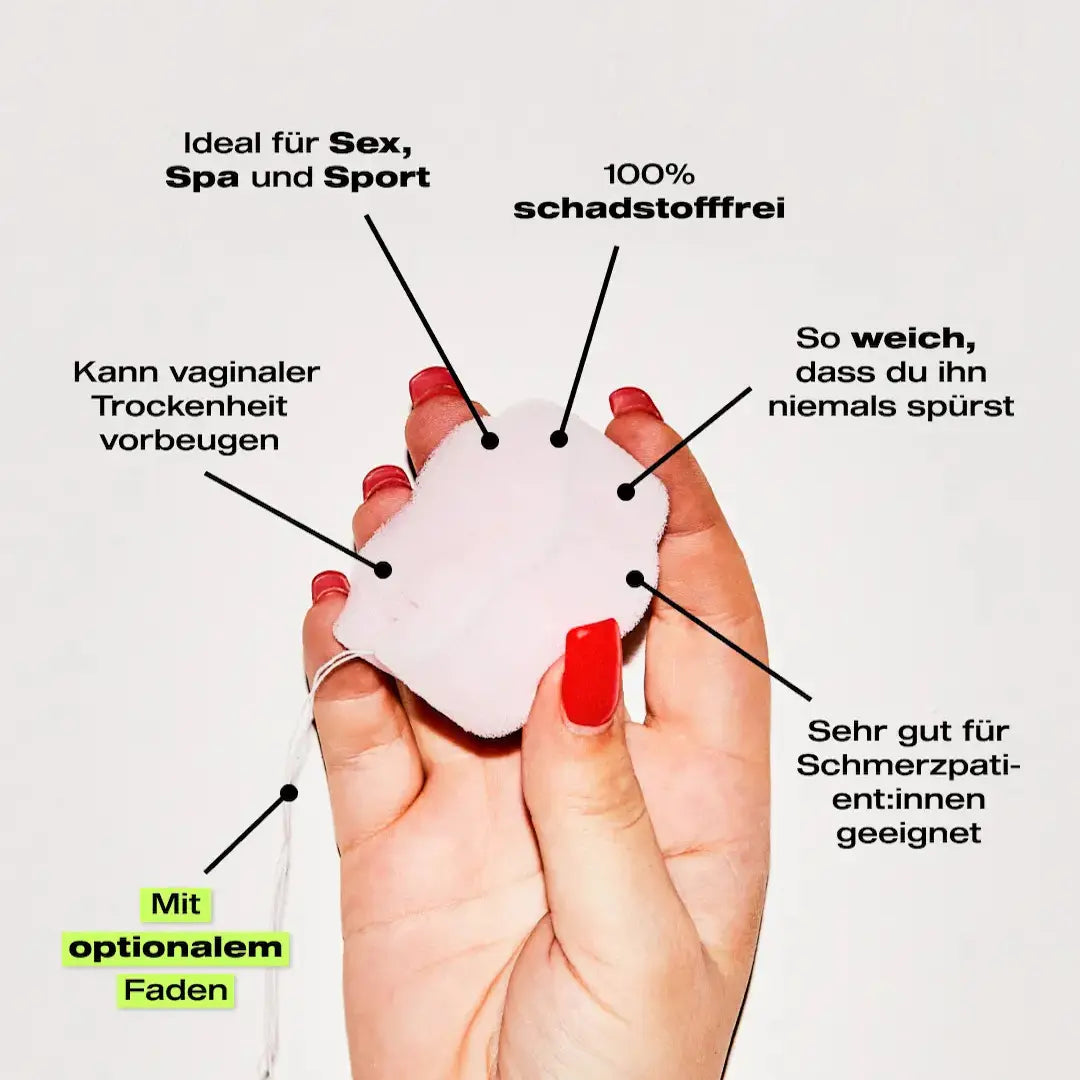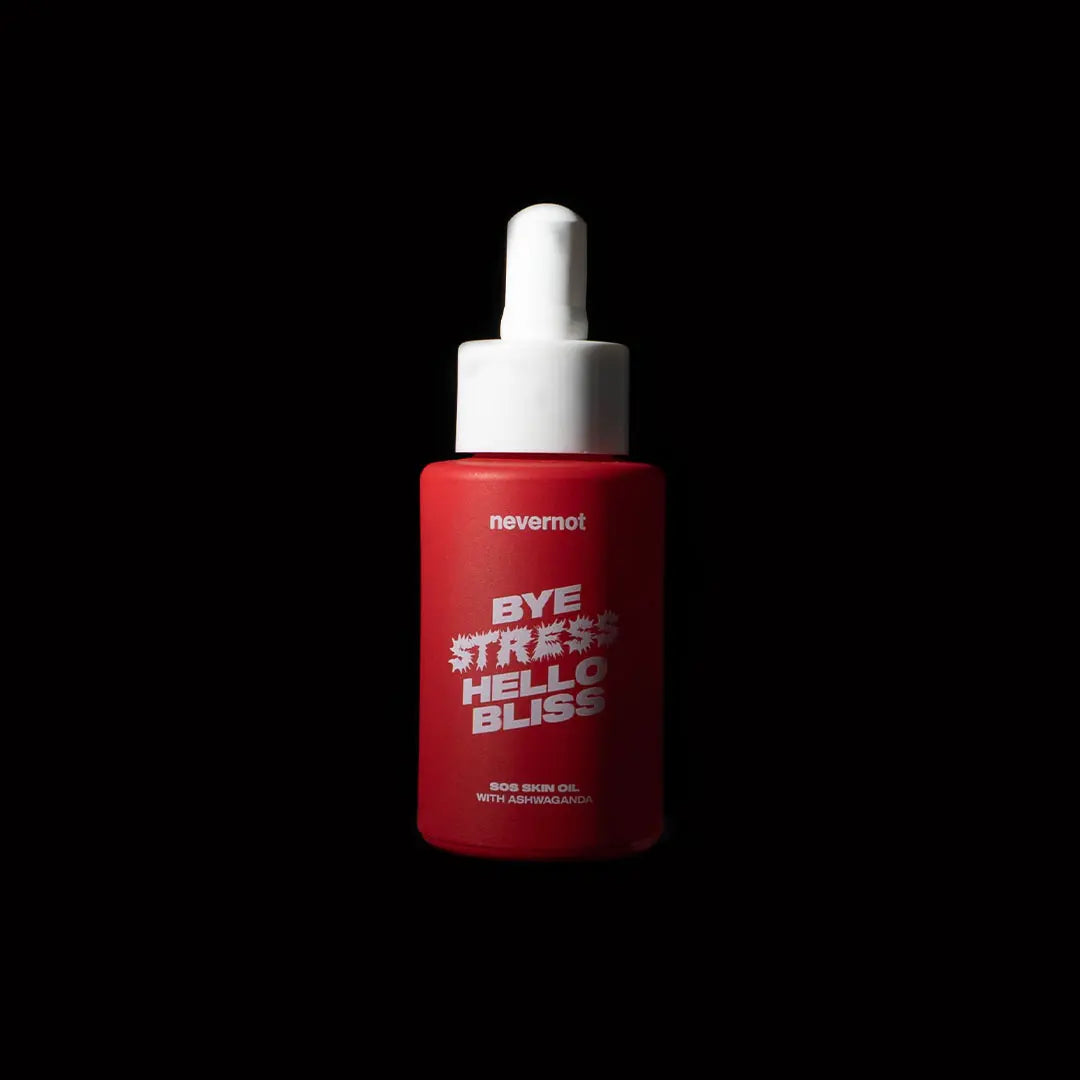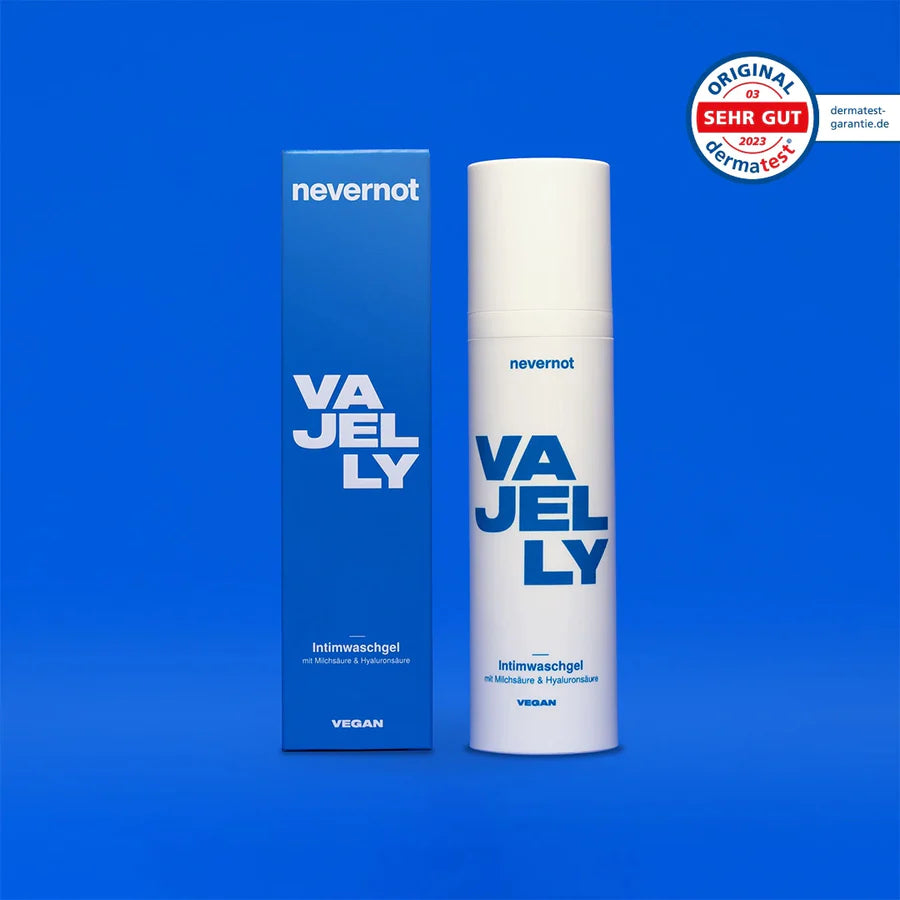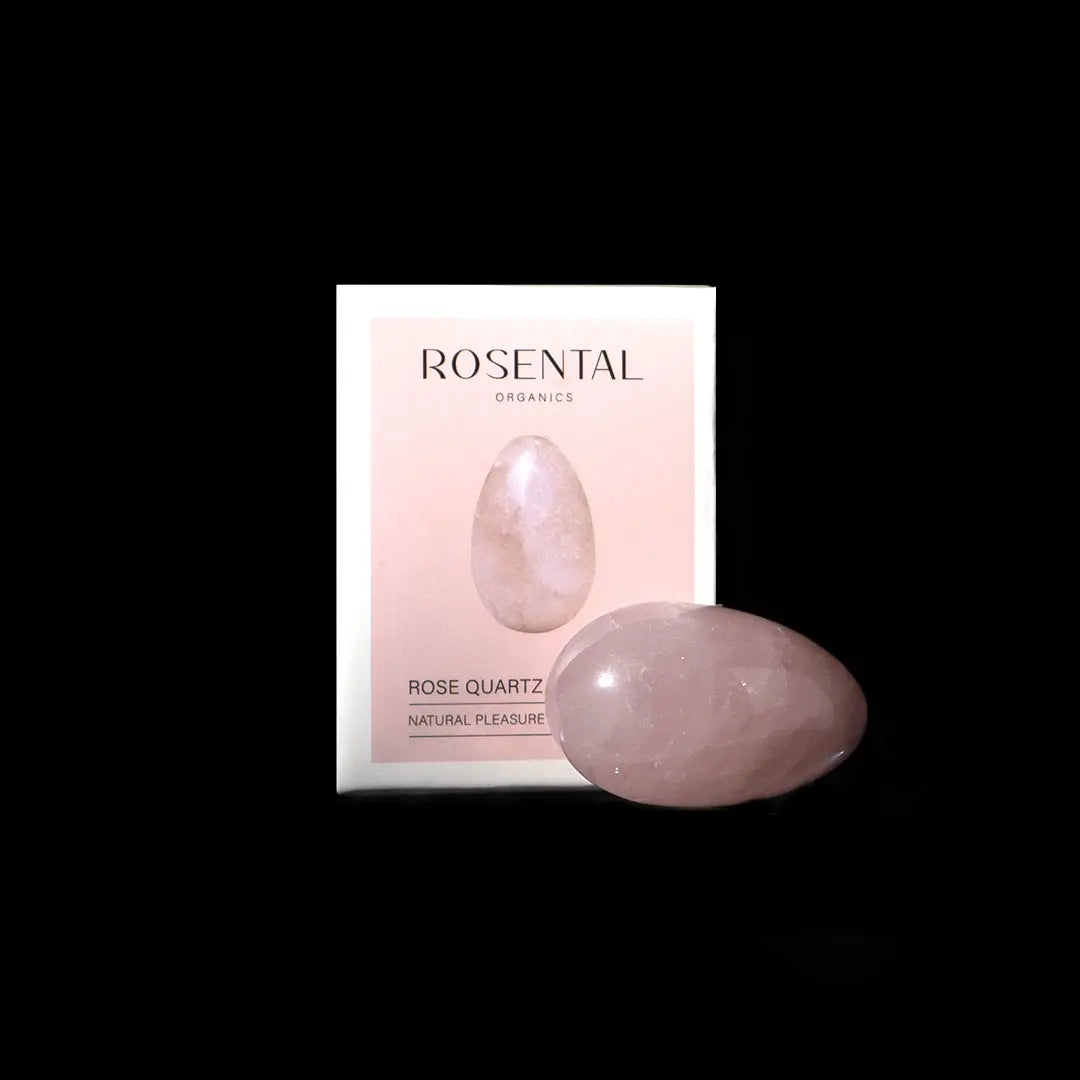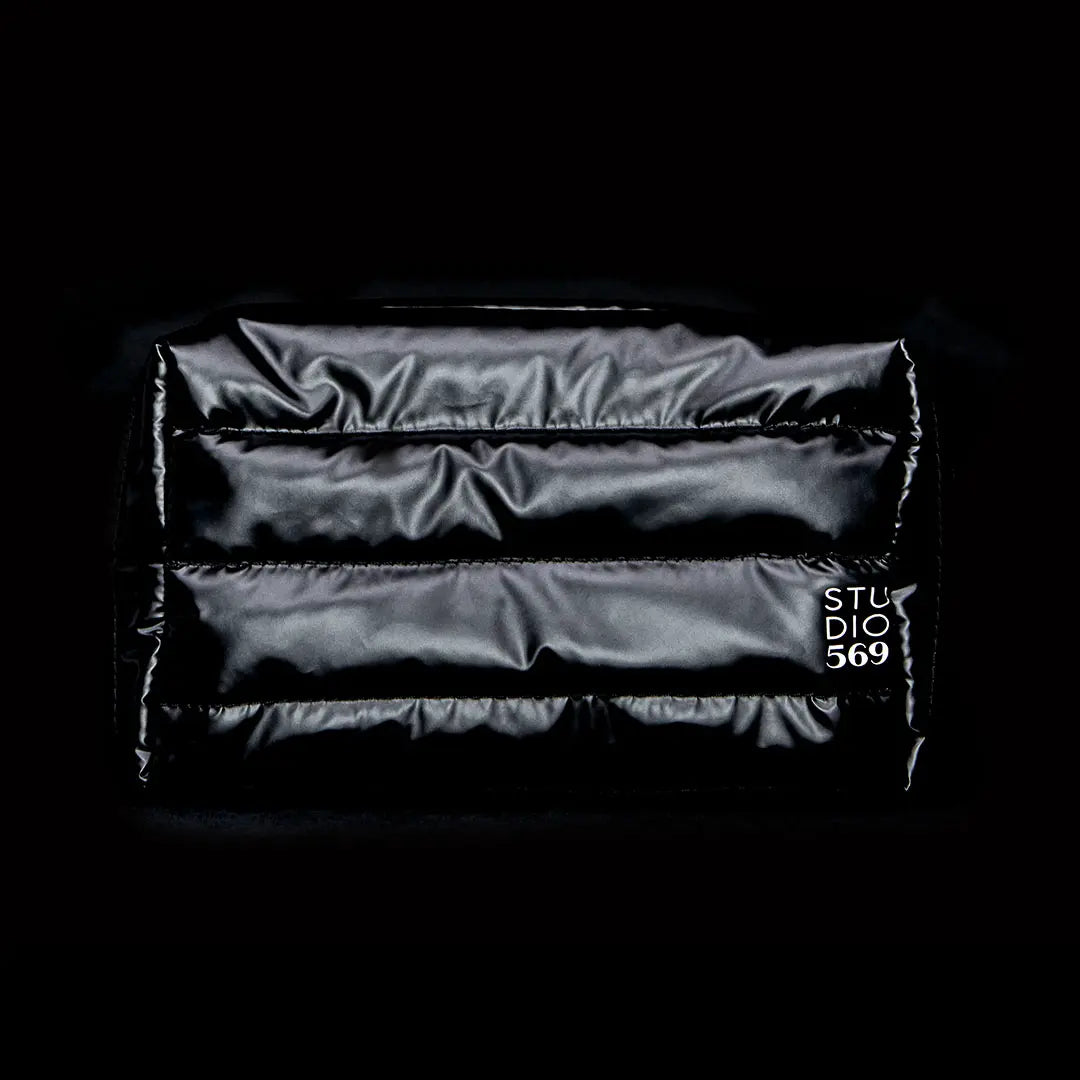 incl. VAT plus shipping costs
Experience gentle cleaning and care, effective pelvic floor training and intense orgasms even during your period with our Pussy Spa.

Yoni Egg:
· Strengthened pelvic floor
· More intense orgasms
· Pain-relieving abilities

VAJELLY intimate wash lotion:
· 95% natural ingredients for super-sensitive care, Dermatest: Very good!
· Perfectly balanced for the pH value of the intimate area
· With lactic acid for optimal protection
· Contains moisturizing hyaluronic acid
· Free from harmful fragrances, sulfates, silicones, and PEGs

Liquid Vibrator - It's a match:
· Liquid vibrator with warming and tingling effect
· Better blood circulation in the intimate area for increased sensitivity and more intense orgasms
· Vegan and environmentally friendly
· Compatible with sex toys and condoms

SOS intimate oil:
· Ideal for persistently irritated, stressed, and dry skin
· After-shave following shaving
· After-care after sex

nevernot tampons (pack of 8):
· Period sex? The sheets stay clean!
· Highly suitable for pain patients and athletes: You'll never feel it
· The first soft tampon with optional string

STUDIO569 Beauty Bag:
· Exclusive bag in high-quality design
· Dimensions: 25x12x10 cm
The set brings together for the first time all our bestselling products from STUDIO569 and nevernot, which pamper the vulva and vagina to the maximum. Because your holiest deserves special care, love and attention - with guaranteed best ingredients and materials. In addition, you will receive our stylish STUDIO569 Beauty Bag, which offers enough space for all your new spa products.
Yoni Egg:
100% rose quartz, includes return ribbon.

VAJELLY:
AQUA, COCAMIDOPROPYL BETAINE, COCO-GLUCOSIDE, DISODIUM LAURYL SULFOSUCCINATE, XANTHAN GUM, CAPRYLHYDROXAMIC ACID, GLYXERYL CAPRYLATE, GLYCERIN, LACTIC ACID, UREA, SORBITAN CAPRYLATE, CHAMOMILLA RECUTITA FLOWER EXTRACT, ROSA DAMASCENA FLOWER EXTRACT, PANTHENOL, SODIUM HYARULONATE

It's a Match:
Aqua, caprylic/capric triglyceride, propanediol, aloe barbadensis leaf juice, glyceryl stearate citrate, spilanthes acmella flower extract, perfume, hydroxyethylcellulose, sodium benzoate, sclerotium gum, potassium sorbate, xanthan gum, citric acid, sodium citrate, sodium saccharin.

SOS Intimate Oil:
PRUNUS AMYGDALUS DULCIS OIL*; HELIANTHUS ANNUUS SEED OIL*; SIMMONDSIA CHINENSIS SEED OIL*; COCOS NUCIFERA OIL*; WITHANIA SOMNIFERA ROOT EXTRACT; BISABOLOL; SALVIA TRILOBA LEAF EXTRACT*; ALOE BARBADENSIS LEAF EXTRACT*; ROSMARINUS OFFICINALIS LEAF EXTRACT; TOCOPHEROL.
*organic farming

Soft tampons:
super soft foam, certified free of harmful substances

Beauty Bag:
100% recyclable polyester
The 4in1 set:
Cleaning, Care, Sex and Period
Our Pussy Spa starts with a gentle cleansing.
It's all Good from VUSH is perfectly adapted to the PH value of your vulva and cleans without irritating.
For optimal care after washing und shaving provides our SOS Intimate Oil with soothing ashwagandha against dry skin.
For those who want even more intense orgasms, we recommend pelvic floor training with the Yoni Egg from Rosenthal from real rose quartz.
Together with It's a Match from Bijoux Indiscrets, which stimulates blood circulation in the intimate area and sexy tingling, the duo provides the special highlight.
Thanks to our Soft-Tampons by the way, also during partner-sex with clean sheets.
Perfect for:
Our Toys-Highlights