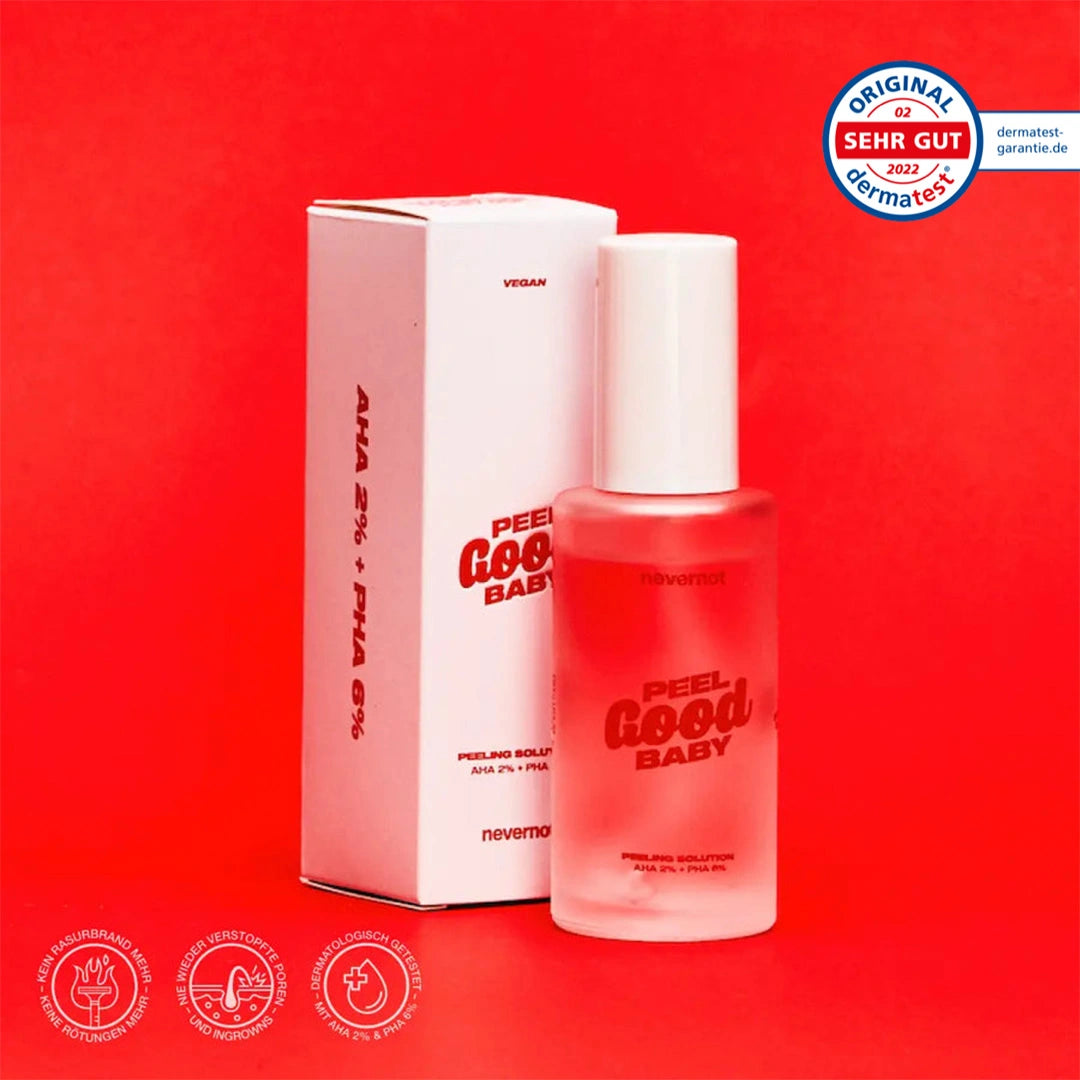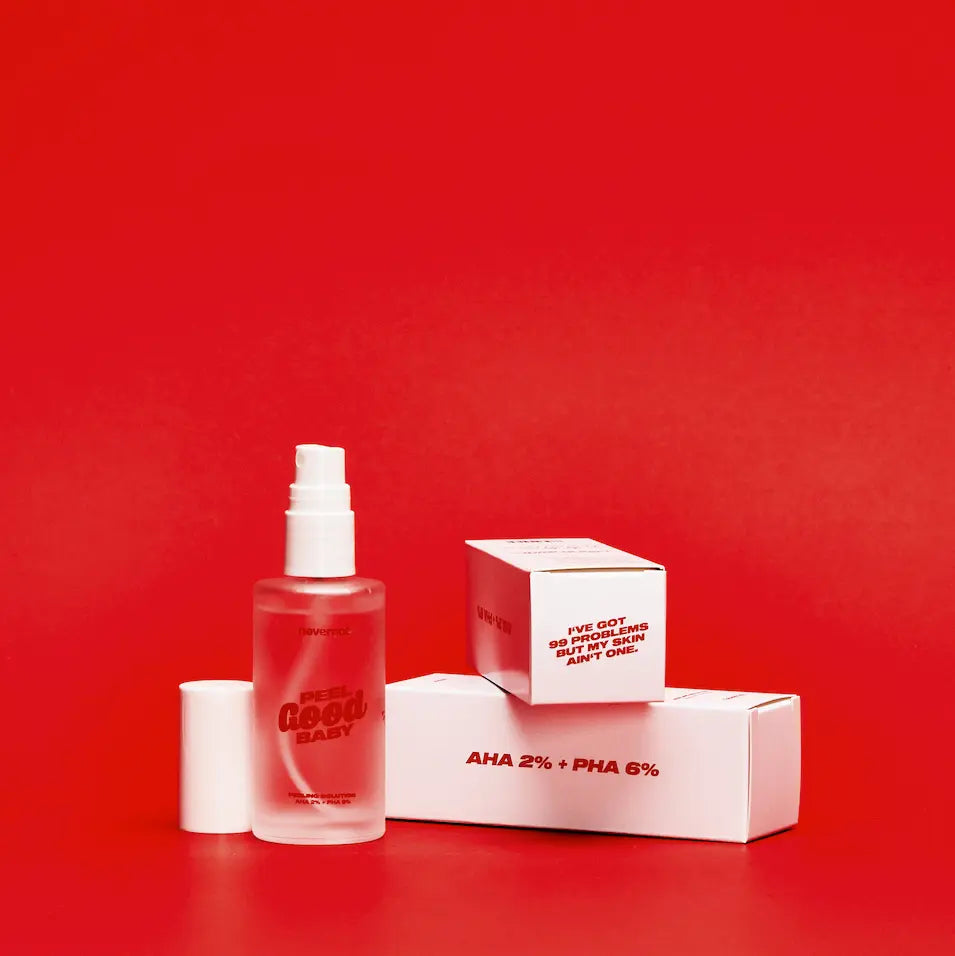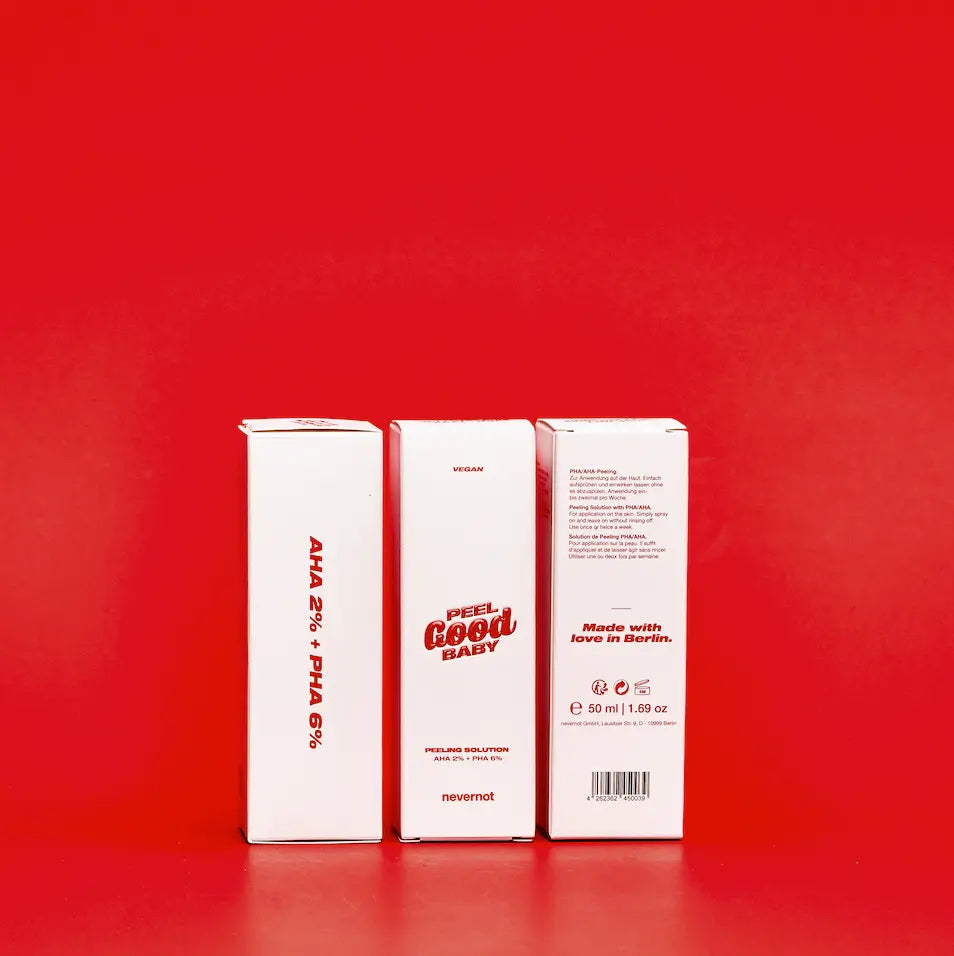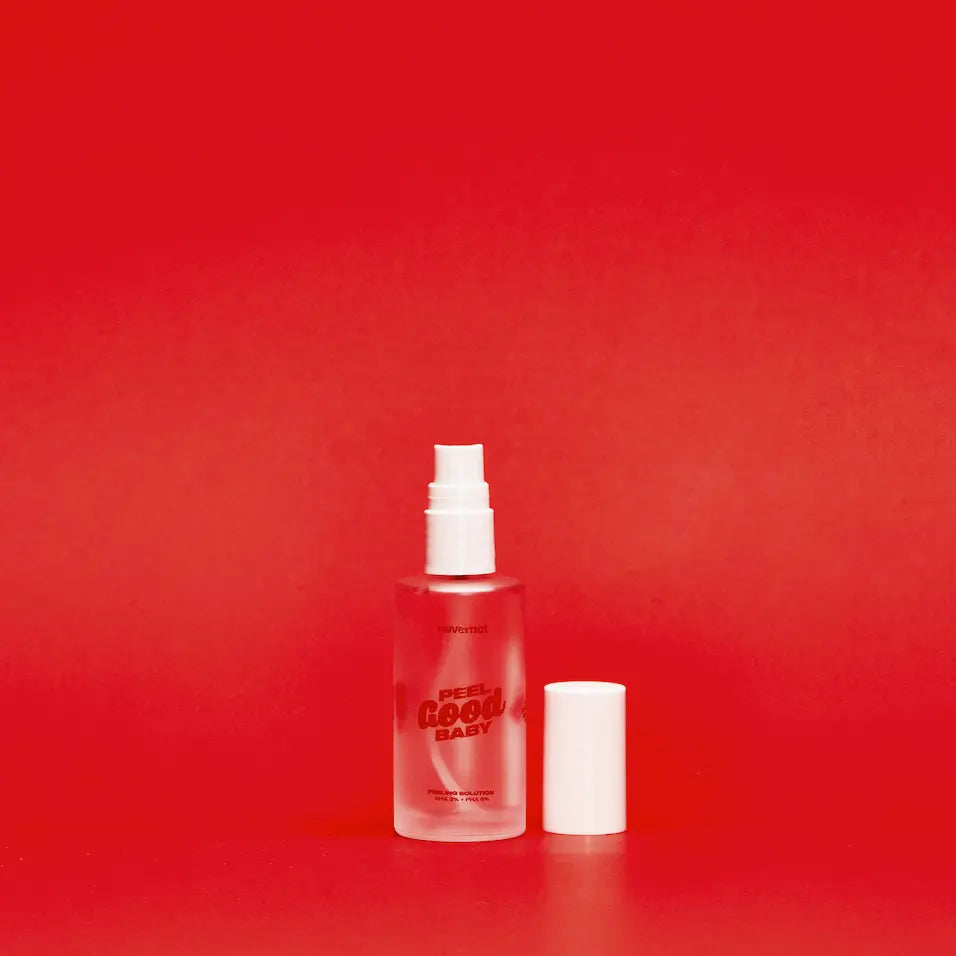 €24,90
Unit price
€49,80
per
100 ml
incl. VAT plus shipping costs
The nevernot Peeling Solution helps against all kinds of pimples, blackheads, blemished skin and ingrown hairs and is so sensitive that you can also use it in the bikini area.
❤️ For the whole body
🧪 With AHA 2 % + PHA 6 %
💧 Particularly gentle and hydrating
💫 Against pimples, blackheads, impure skin and ingrown hairs
💕 Frees pores and hair follicles from bacteria and skin cells
🌱 With aloe vera: itch-reducing, cooling, anti-inflammatory and moisture-preserving
🧡 With liquorice root extract: antioxidant, soothes skin irritations, reduces itching and promotes wound healing
🌾 With oat extract: Anti-inflammatory, anti-irritant, soothes itching and calms the skin.
💙 With hyaluronic acid: Moisture-retaining and hydrating

50ml
Less is more. Depending on the skin area, one to two pump strokes are sufficient to deliver effects. For sensitive areas such as the bikini line or face, we recommend applying the peel with your fingers or a cotton pad - Applicable to the outer intimate area. Simply apply and leave on without rinsing off.

For best results, use the scrub two to three times a week. Ideally, do not use immediately after shaving.
Areas of use: For spots all over the body, ingrown hairs, and enlarged pores.

Works especially well in combination with nevernot SOS Skin Oil.
100% natural and particularly gentle:

🌱 With aloe vera: itch-reducing, cooling, anti-inflammatory, and moisturizing.
🪵 Licorice root extract: antioxidant, soothes skin irritations, reduces itching and promotes wound healing, particularly suitable for the care of inflamed and irritated skin
🌾 Oat extract: has an anti-inflammatory, anti-irritant, and itch-relieving effect, supports the water-binding powers of the skin, and soothes - particularly suitable for sensitive skin
💧Hyaluronic acid: moisture-retaining and hydrating, improves wound healing

AQUA; GLUCONOLACTONE; GLYCERIN; PENTYLENE GLYCOL; CITRIC ACID; TARTARIC ACID; LACTIC ACID; GLYCYRRHIZA GLABRA ROOT EXTRACT; SODIUM HYALURONATE; AVENA SATIVA KERNEL EXTRACT; ALOE BARBADENSIS LEAF JUICE POWDER*; BENZYL ALCOHOL; SODIUM HYDROXIDE.
*organic farming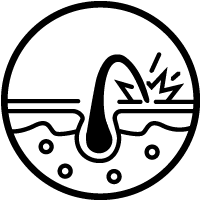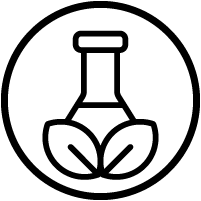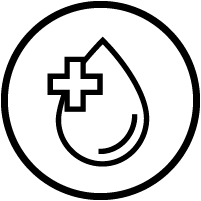 Ingrowns, Adé!
100% natural ingrediens
DERMATOLOGICALLY TESTED
Endlich keine eingewachsenen Haare mehr.
Bei maximaler Effektivität!
Schonend zur Haut dank AHA und PHA.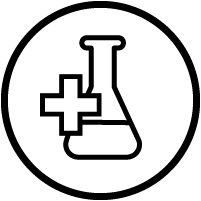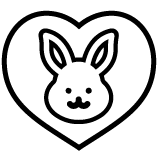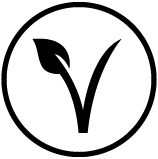 Eigene Rezeptur
Cruelty-Free
Vegan
Mit einem Naturkosmetik-Hersteller aus Berlin entwickelt.
Our Peeling
WITH AHA 2 % AND PHA 6 %
Chemical peeling, unlike mechanical peeling, removes the top layer of skin very gently and thus does not cause micro-injuries to the skin, at the same time it goes deep into the pores and hair follicles. Thus, it frees them from bacteria and dead skin cells.
This makes it suitable for particularly sensitive skin - even the external intimate area!
It's a Match: Bye Stress, Hello Bliss Skin & Intimate Oil
No more stressed skin!
No more razor burn. No more itchy spots. Never again scratched up legs in winter. In combination with nevernot Skin & Intimate Oil, the SOS skin care line ensures that you feel comfortable in and with your skin in any situation.
Our test community's feedback
I've tried everything against pimples after waxing, no matter what kind of scrub, nothing worked. Until I tried the peeling solution: No more pimples, I love it!
I always had big problems with ingrowns and shaving pimples that never really went away. Since the SOS Peeling Solution, that's a thing of the past! 💞
I shave my beard almost every day and always have to deal with ingrown hairs and itchy spots. With the peeling of nevernot this is no longer a problem.
This is the best product! It helped to get rid of all the pimples on my back and bottom.
Other Peelings make my skin dry right away. With the nevernot Peeling I feel that it even nourishes my skin🥰