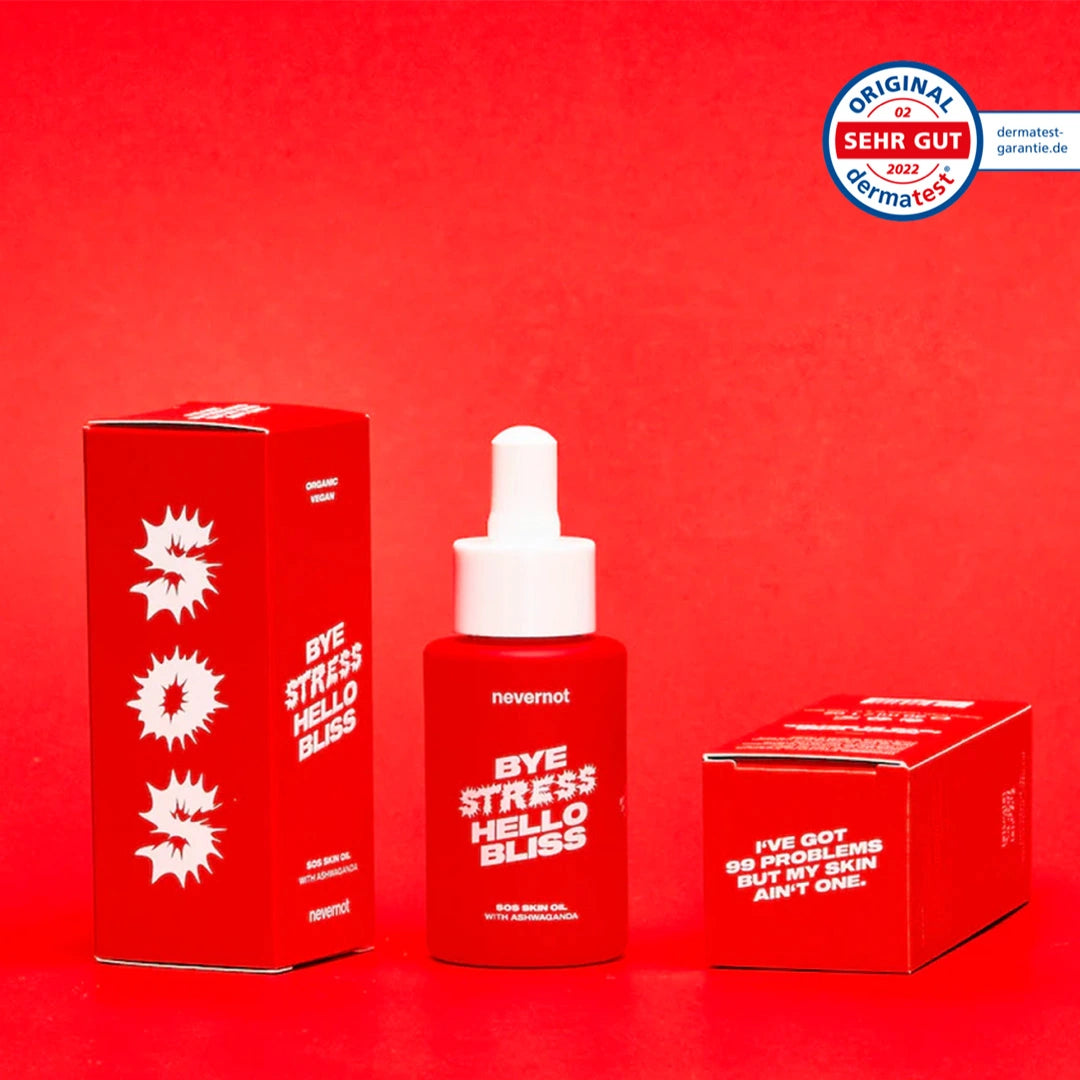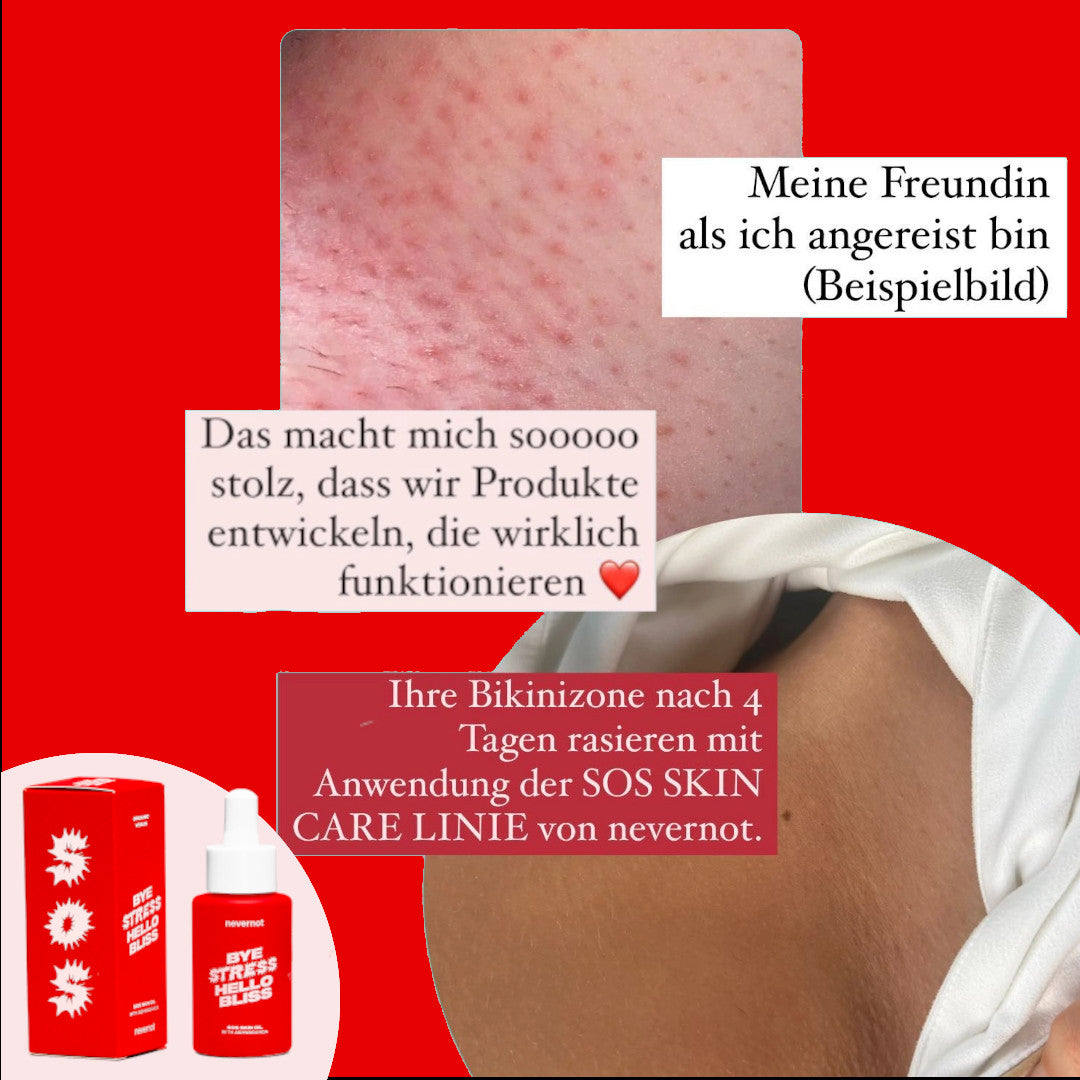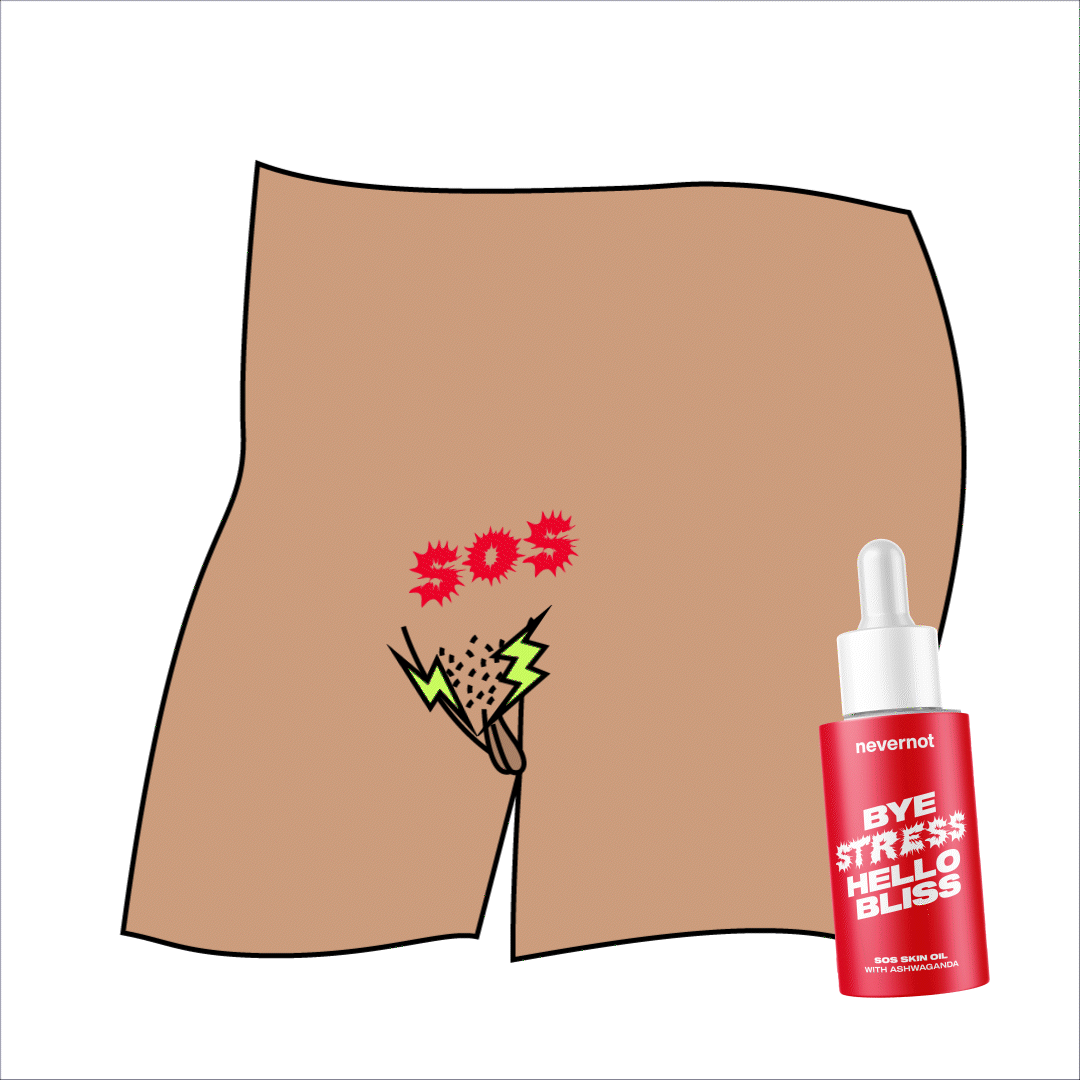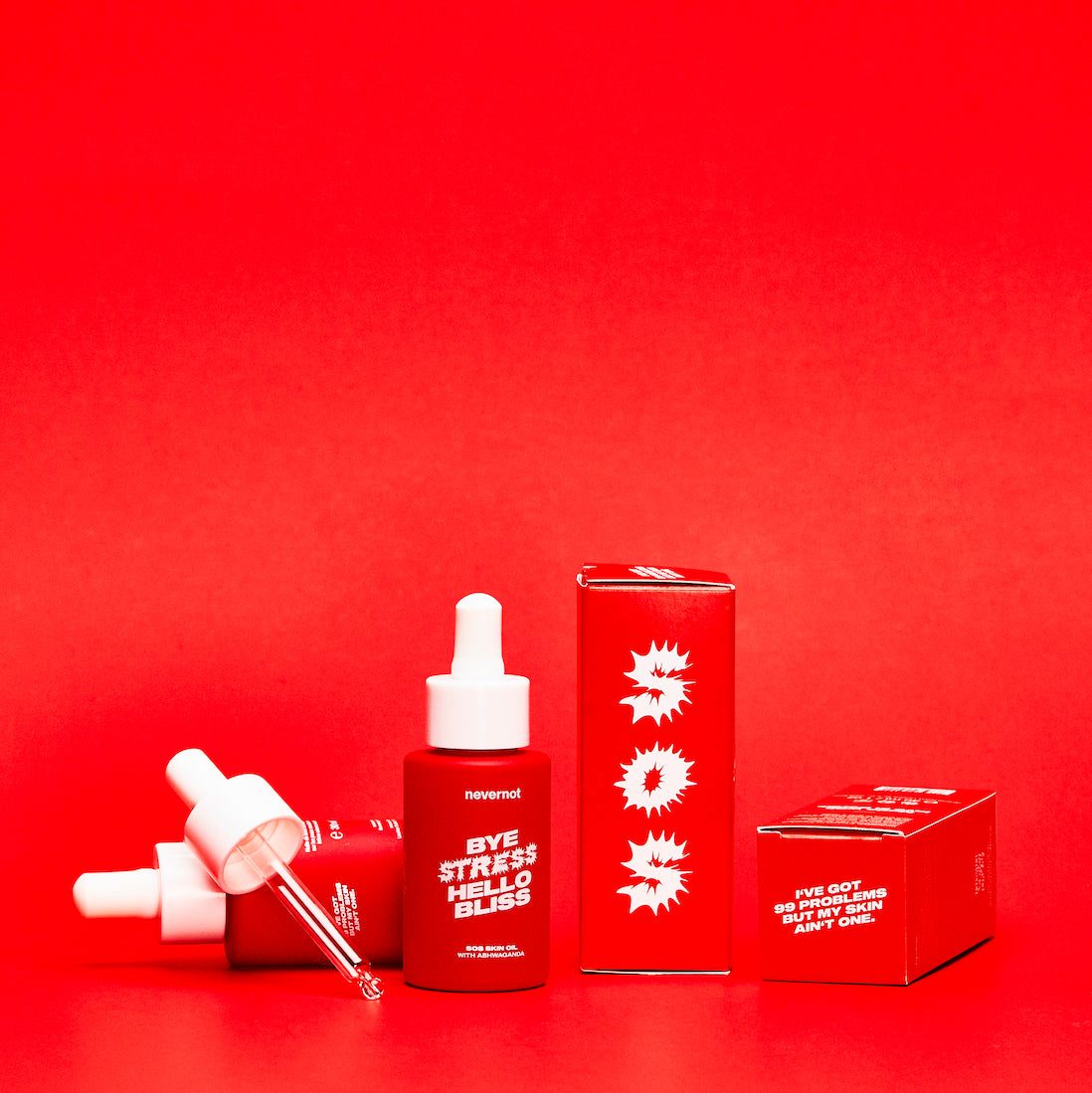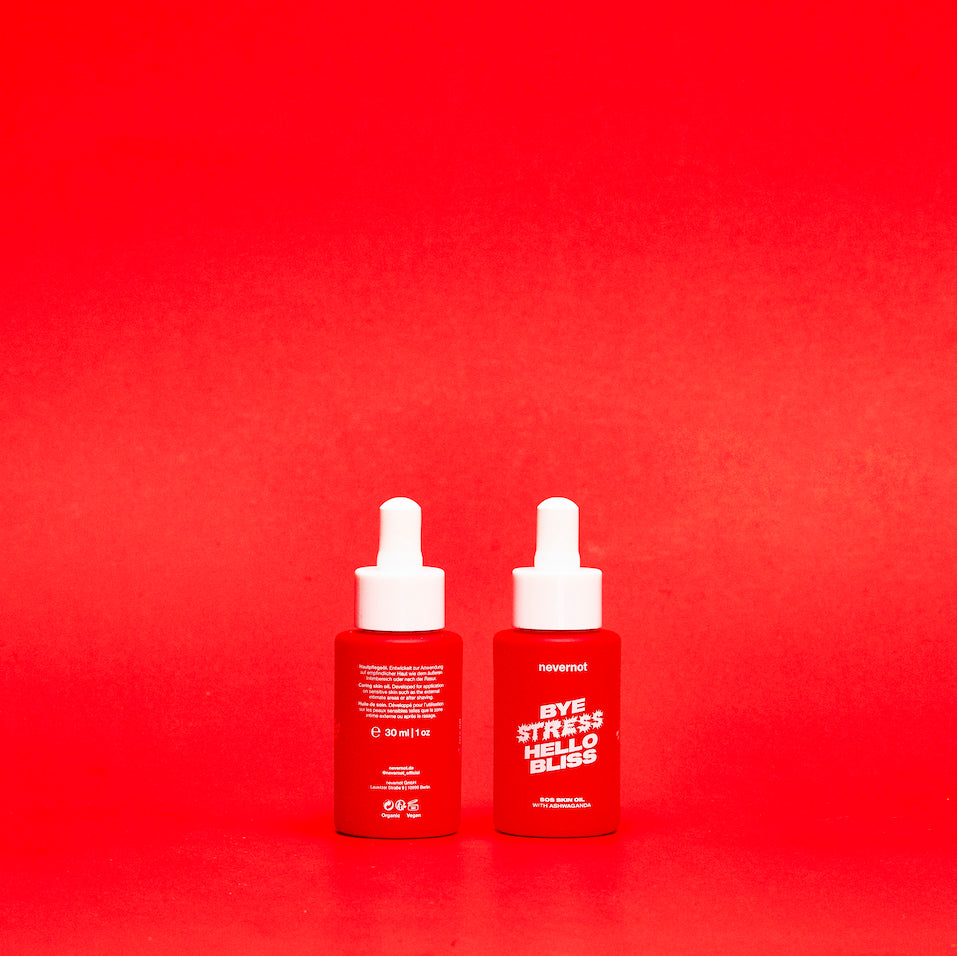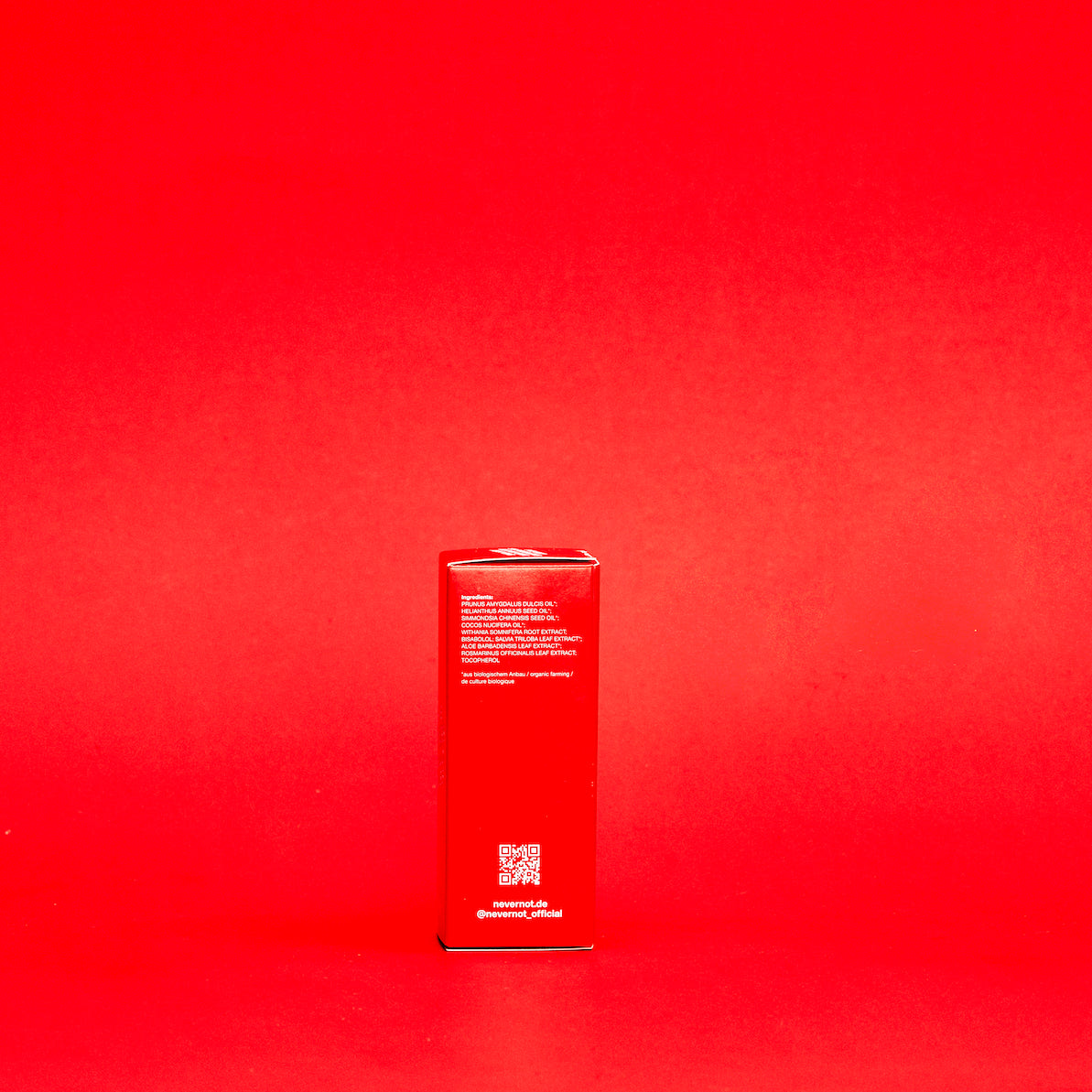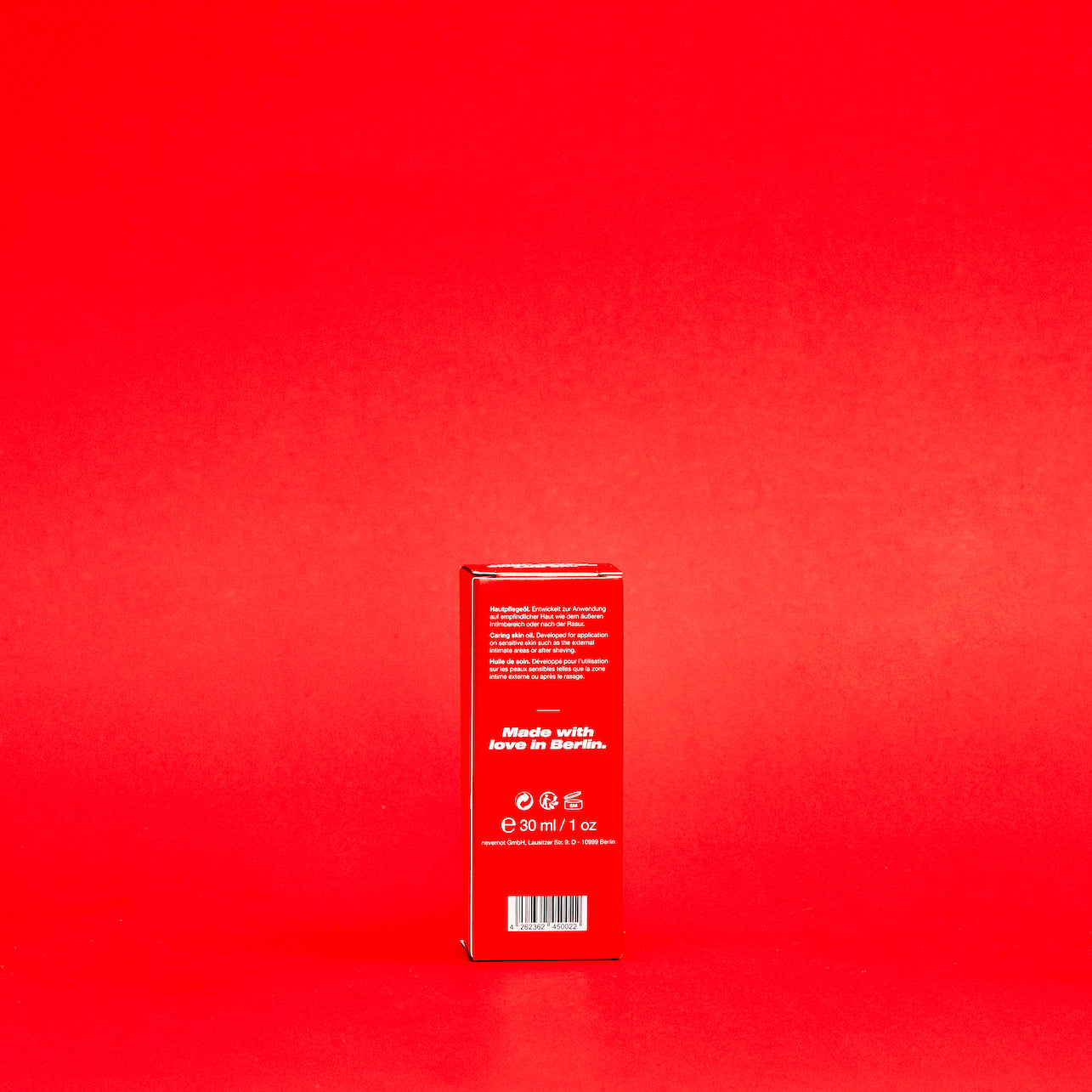 €29,90
Unit price
€99,67
per
100 ml
incl. VAT plus shipping costs
Our (intimate-)Care oil acts against stressed, irritated, red and dry skin all over the body. At the same time it soothes and helps prevent irritation.

💙 For the whole body - especially adapted to the intimate area
💖 Ideal for stressed skin
💫 Can be used in the intimate area
🛁 After-shave after shaving
💥 After-care after sex
❄️ For dry skin in winter
💧 Suitable for particularly sensitive skin
🫐 With ashwagandha: anti-oxidant, anti-bacterial and anti-inflammatory
🍋 With vitamin E: For increased resistance of the skin, counteracts inflammation
🌱 With aloe vera: reduces itching, cooling, anti-inflammatory and moisturising
🥥 With high-quality oils: almond oil, jojoba oil and coconut oil
30ml
Simply apply to the affected area. The natural oils relax the skin as soon as they are applied - effects from the first application. The oil is absorbed super fast and leaves no greasy film.

Areas of application: For the whole body; for dry or itchy skin, razor burn, after waxing or after sex. Particularly suitable for the intimate area.
100 % natural and biological.

Ingredients:
PRUNUS AMYGDALUS DULCIS OIL*; HELIANTHUS ANNUUS SEED OIL*; SIMMONDSIA CHINENSIS SEED OIL*; COCOS NUCIFERA OIL*; WITHANIA SOMNIFERA ROOT EXTRACT; BISABOLOL; SALVIA TRILOBA LEAF EXTRACT*; ALOE BARBADENSIS LEAF EXTRACT*; ROSMARINUS OFFICINALIS LEAF EXTRACT; TOCOPHEROL
*organic farming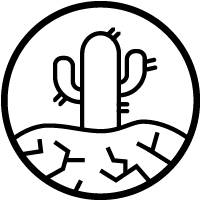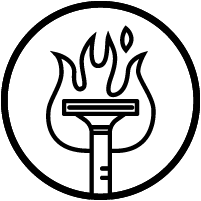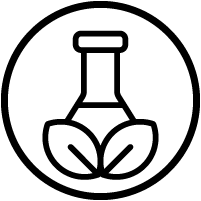 Dry & irritated skin
Redness & razor burn
100% natural ingrediens
Our test community's feedback
Since I started using the Oil, I don't have irritated skin in the intimate area anymore. Love it!
I use the oil several times a week after shaving my beard and head. I'm in awe.
I always use the Oil after taking a shower and put it everywhere I have shaved. My Skin is soothed and feels good !
Feels so good. Soft and smooth skin every day
I love the subtle scent. A little oil lasts really long and is my new skincare favourite for the whole body🔥!
The Skin & Intimate Oil
The multi-talented
For intimate areas, as after-shave or as an after-sex product: The Multitalented moisturizes, comforts the skin and increases elasticity.
Team-Tipp: We love to care for our hair with the SOS Skin Oil. Whether it's a beard, intimate hair or dry ends - just add a few drops to your hair and enjoy your "Great Hair Day".