Nur 11,90 Euro statt 16,90 Euro Launch-Versand!
Endlich auch in der Schweiz erhältlich!
Die Ergänzung für deinen Menstruationsprodukte-Mix
Einzigartige Form ☁️ leichter zu entfernen!
Cups, Baumwolltampons oder Binden – die meisten Menstruationsprodukte nerven noch mehr als deine Tage.  Mit Soft-Tampons hat das endlich ein Ende! Give it a try!
Auch geeignet bei Endometriose, Organsenkungen, vaginaler Trockenheit und Krämpfen. Anwendbar mit der Spirale.
100% frei von Schadstoffen, in Deutschland hergestellt!
Der einzige Tampon, den du niemals spürst!
"Wir haben den nevernot Tampon entwickelt, um deine Tage einfacher zu machen. Über 70% aller Menschen haben noch nie etwas von Soft-Tampons gehört. Das muss sich ändern!" 
- Katharina & Anna
Customer Voices
Bewegung und Yoga tun mir während meiner Periode richtig gut, allerdings komme ich dabei nicht mit Tassen oder Baumwolltampons zurecht. Softtampons spüre ich gar nicht. Love it!!
Habe bisher noch nie eine Menstruationstasse gefunden, die mir passt. Bin super dankbar, dass ich eure Softtampons entdeckt habe!
Love the soft-tampons, they give me an all-round good feeling. Finally, no more dry feeling and no more pain from cotton tampons!
The wearing comfort is incomparable! I tested the soft-tampons for the first time and am thrilled. My partner didn't notice it at all.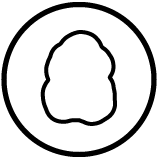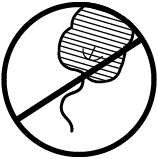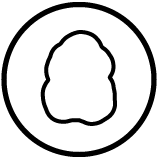 Einzigartige Form
Fadenlos!
Weich wie eine Wolke
Leichter zu entfernen als herkömmliche Softtampons
Kein Nerven mehr in der Sauna oder im Bikini.
Du spüst deinen Tampon nie wieder!
Perfekt für Sex!
Nie wieder unnötiges Laken-Waschen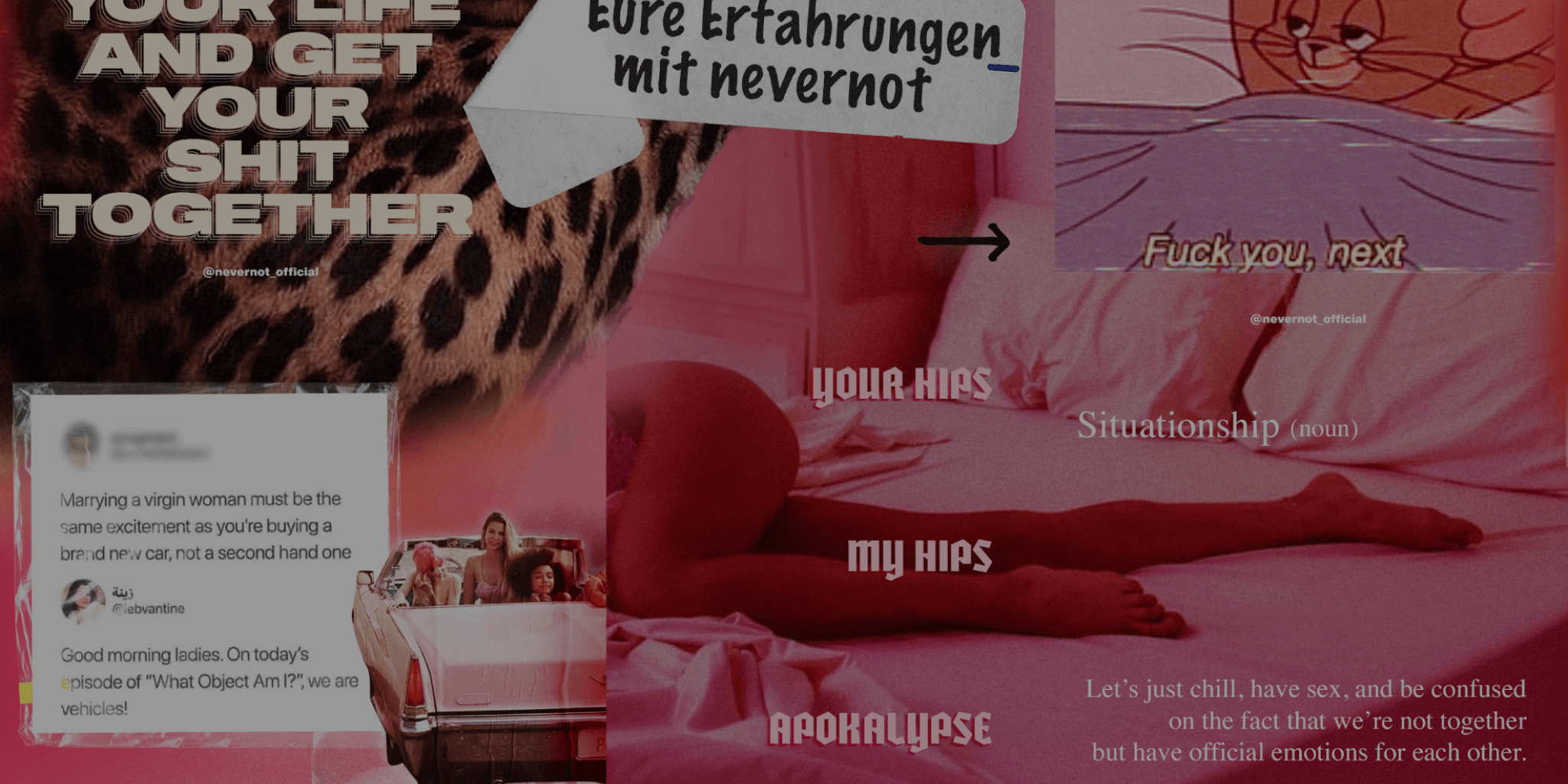 Follow us on Instagram!