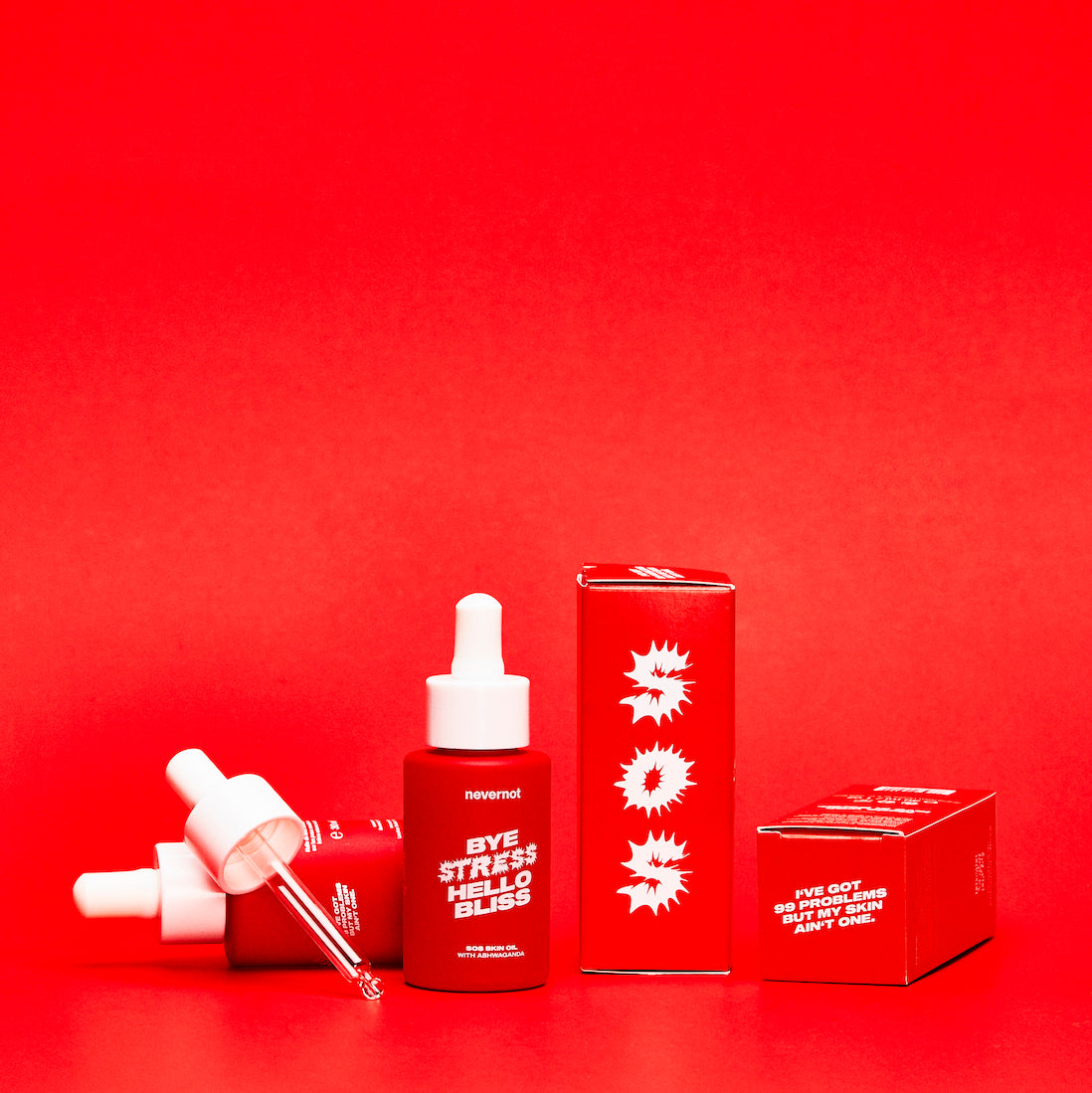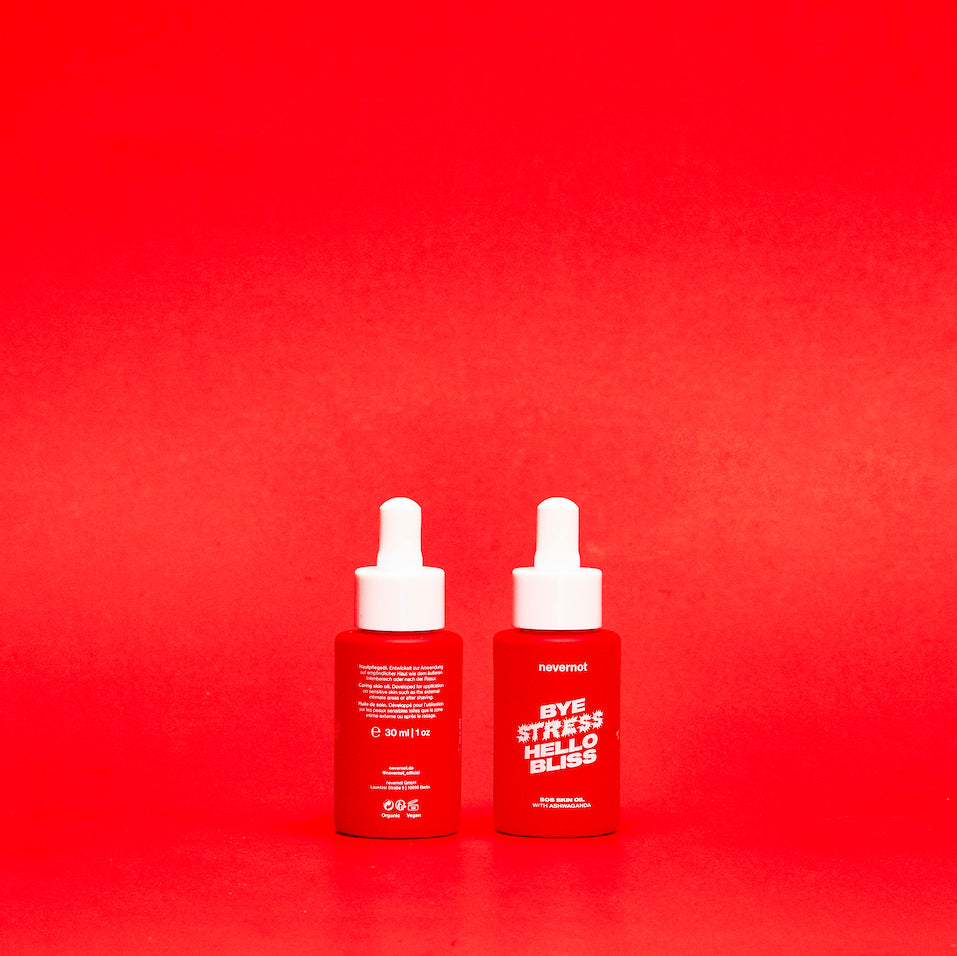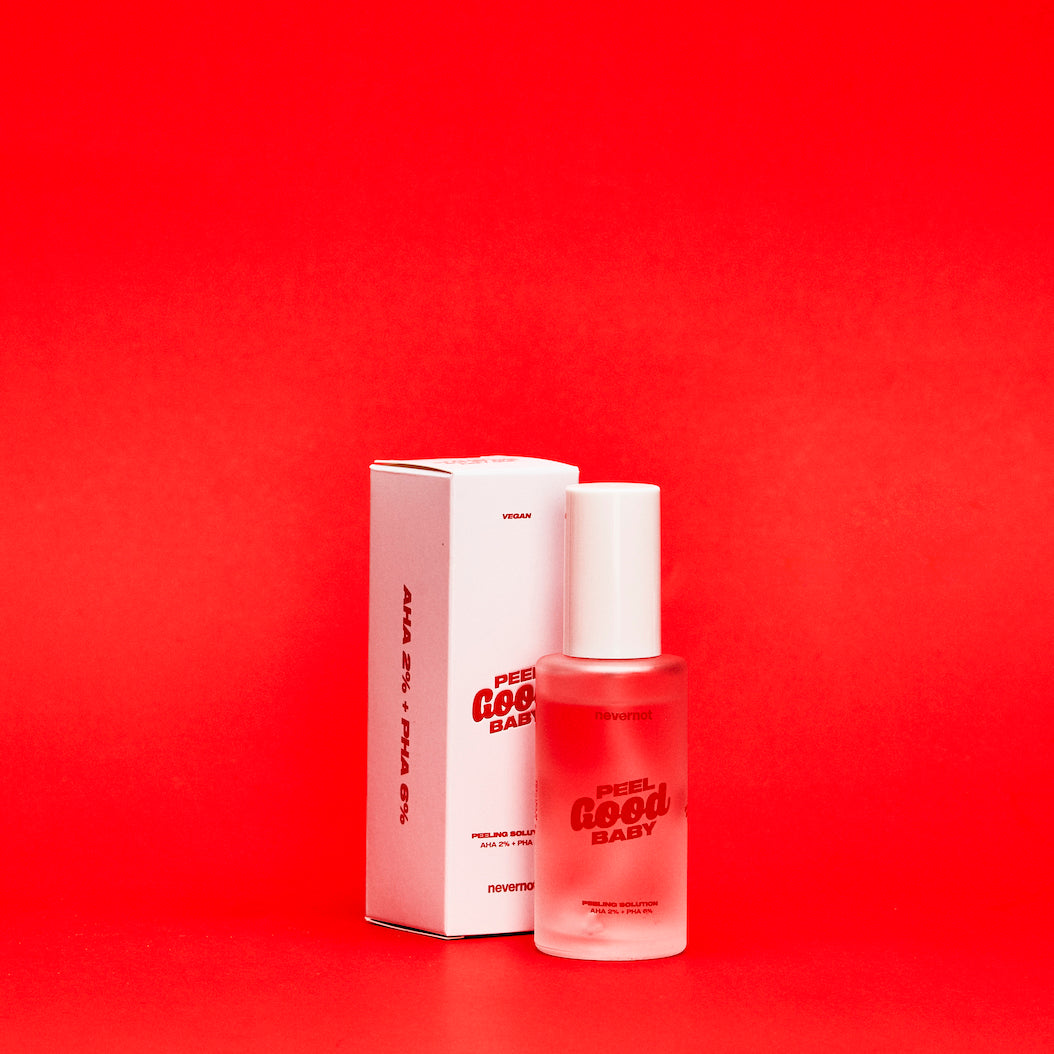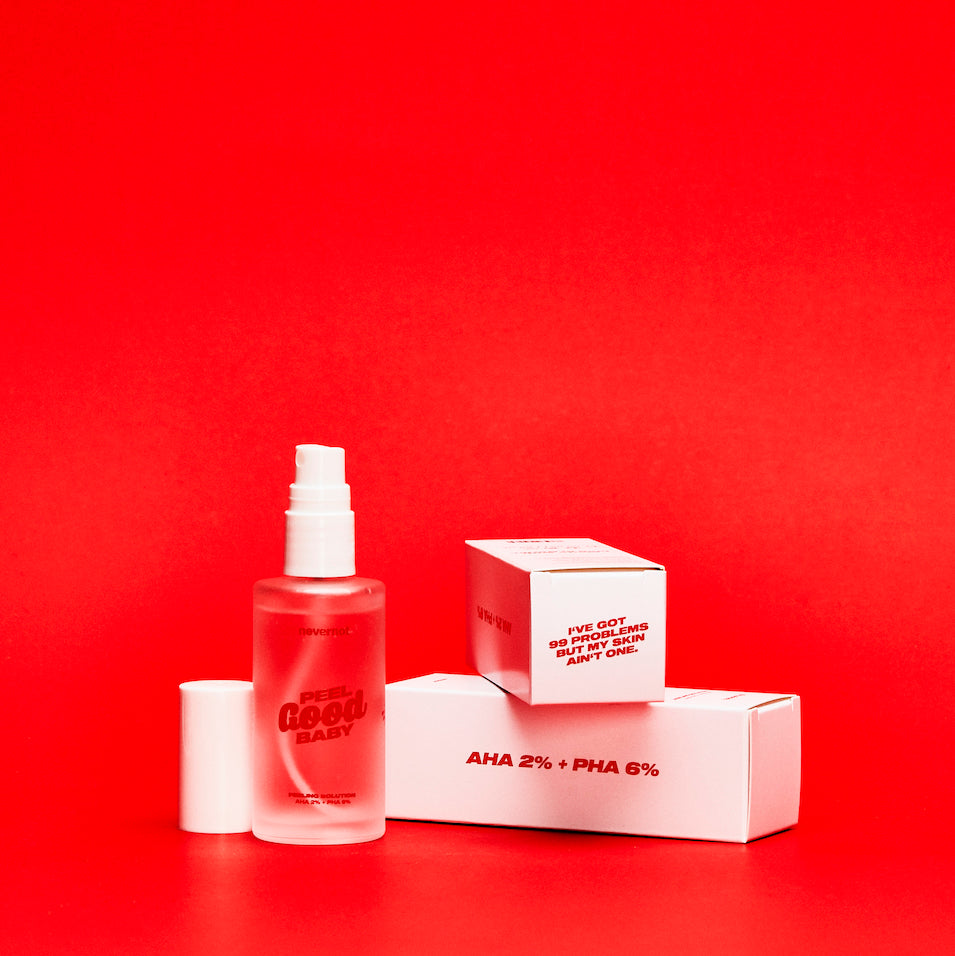 incl. VAT plus shipping costs
The SOS Skin & Intimate Oil (30ml)
💙 For the whole body – especially adapted to the intimate area
💖 Ideal for stressed skin
💫 Especially adapted to the intimate area
🛁 After-shave after shaving
💥 After-care after sex
❄️ For dry skin in winter
💧 Suitable for particularly sensitive skin
The Peeling (50ml)
🧪 With AHA 2% + PHA 6%
💫 Against pimples, blackheads, impure skin and ingrown hairs
✨ Can be used in the external intimate area
💕 Frees pores and hair follicles from bacteria and skin cells
💧 Particularly gentle and hydrating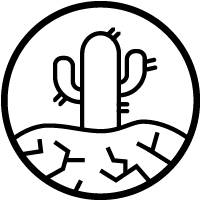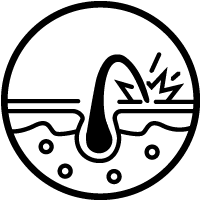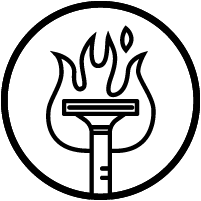 Dry & irritated skin
Redness & razor burn
The SOS Oil is the answer!
Never again with our Peeling.
never again with our SOS skin oil.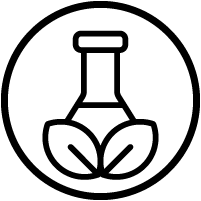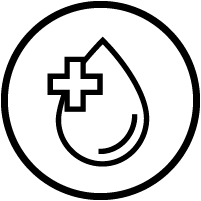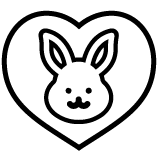 100% natural ingrediens
DERMATOLOGICALLY TESTED
Cruelty-Free
Perfekt für die empfindlichste Haut.
applies to all nevernot products
Skin and intimate care oil
Stressed, irritated and dry skin?
No more - the nevernot Skin Oil has been developed for the intimate area in particular: Dermatologically tested and made with 100% natural ingredients, it cares for and supports even the most sensitive areas of your skin. Whether as an intimate care, after-shave or after-sex product.
Das Peeling
WITH AHA 2 % AND PHA 6 %
Chemical peeling, unlike mechanical peeling, removes the top layer of skin very gently and thus does not cause micro-injuries to the skin, at the same time it goes deep into the pores and hair follicles. Thus, it frees them from bacteria and dead skin cells.
This makes it suitable for particularly sensitive skin - even the external intimate area!
Our test community's feedback
I always had irritated and dry skin in the intimate area. Until I tried the oil. THANK YOU
I've tried everything against pimples after waxing, no matter what kind of scrub, nothing worked. Until I tried the peeling solution: No more pimples, I love it!
I always had big problems with ingrowns and shaving pimples that never really went away. Since the SOS Peeling Solution, that's a thing of the past! 💞
I use the oil several times a week after shaving my beard and head. I'm in awe.
This is the best product! It helped to get rid of all the pimples on my back and bottom.
Months of
product development
... lie behind us! As always, we have listened to you and set the labs ablaze. The result is our first Skin and Intimate Care line. We have considered your wishes and needs and, together with a natural cosmetics manufacturer from Berlin, developed formulas that are 100% natural and 100% effective.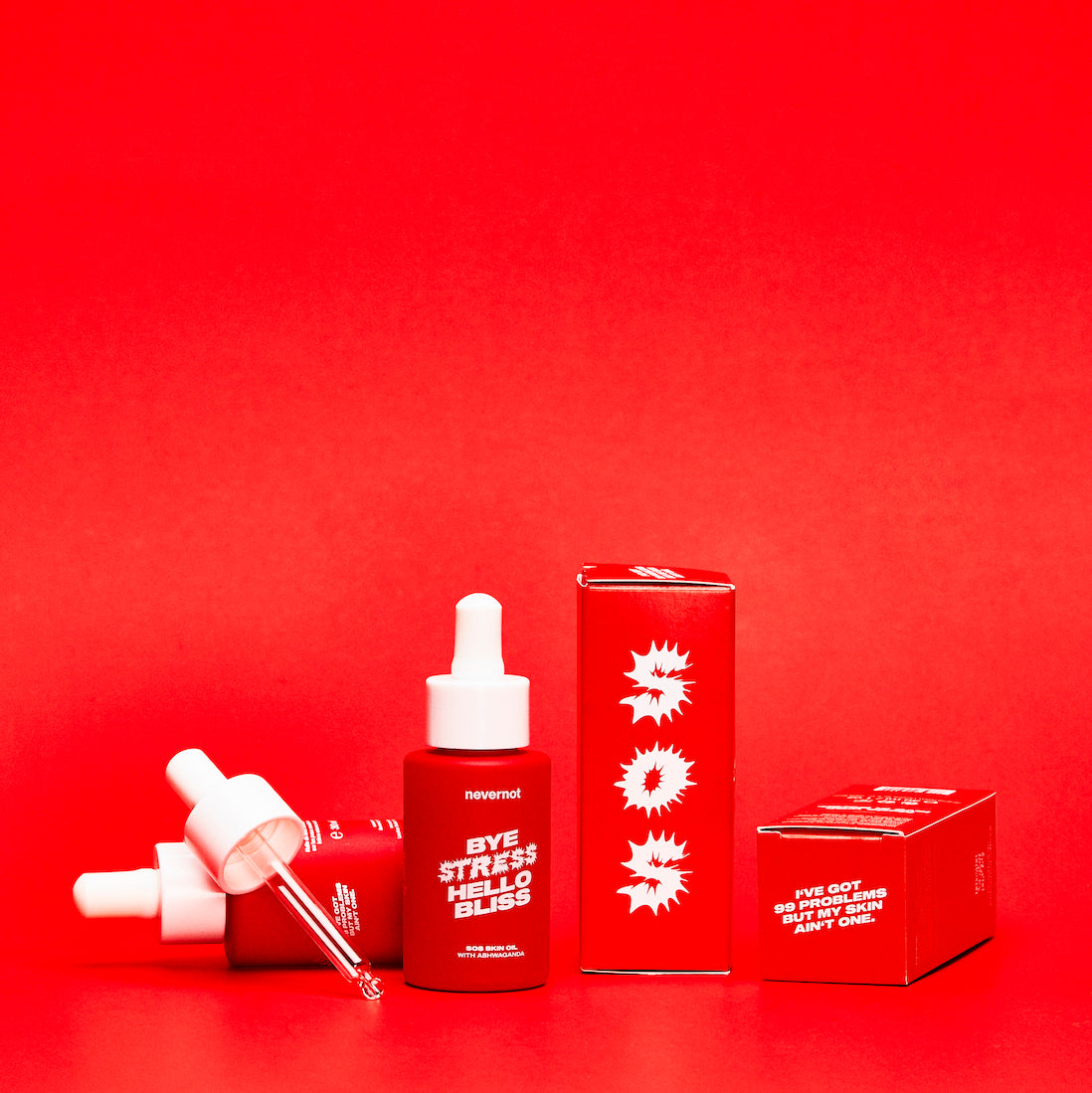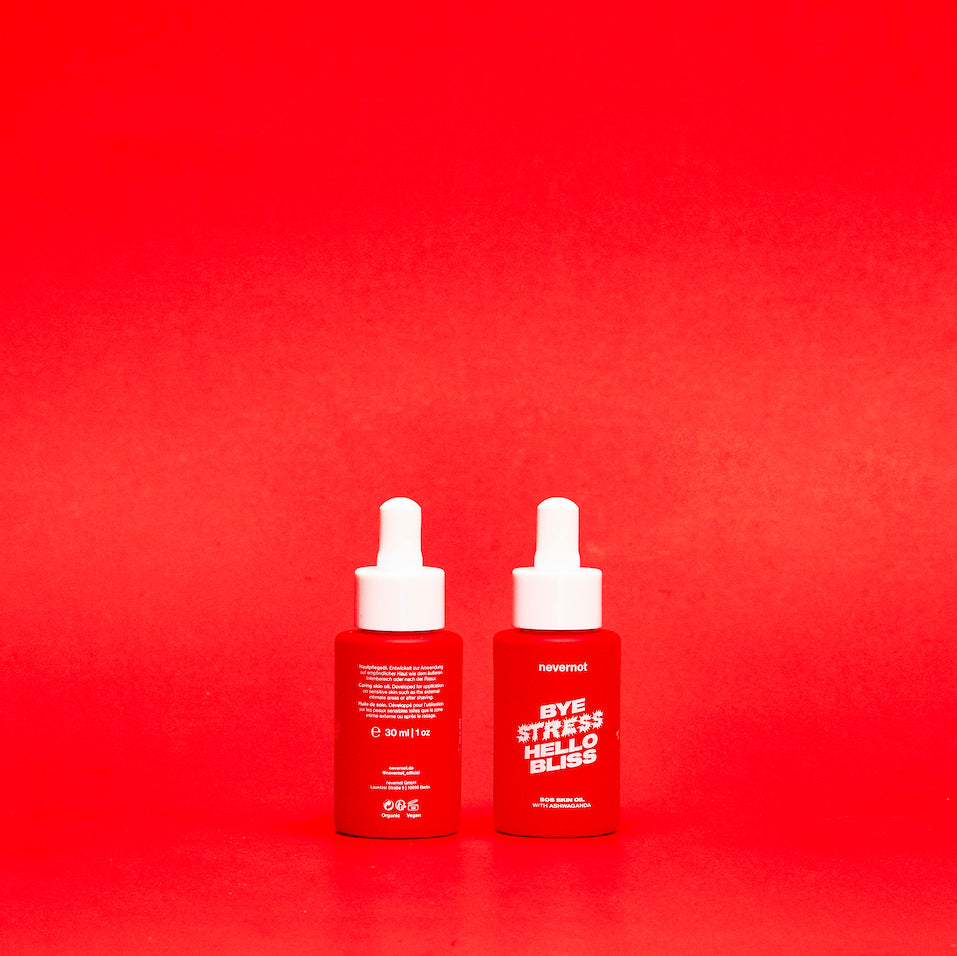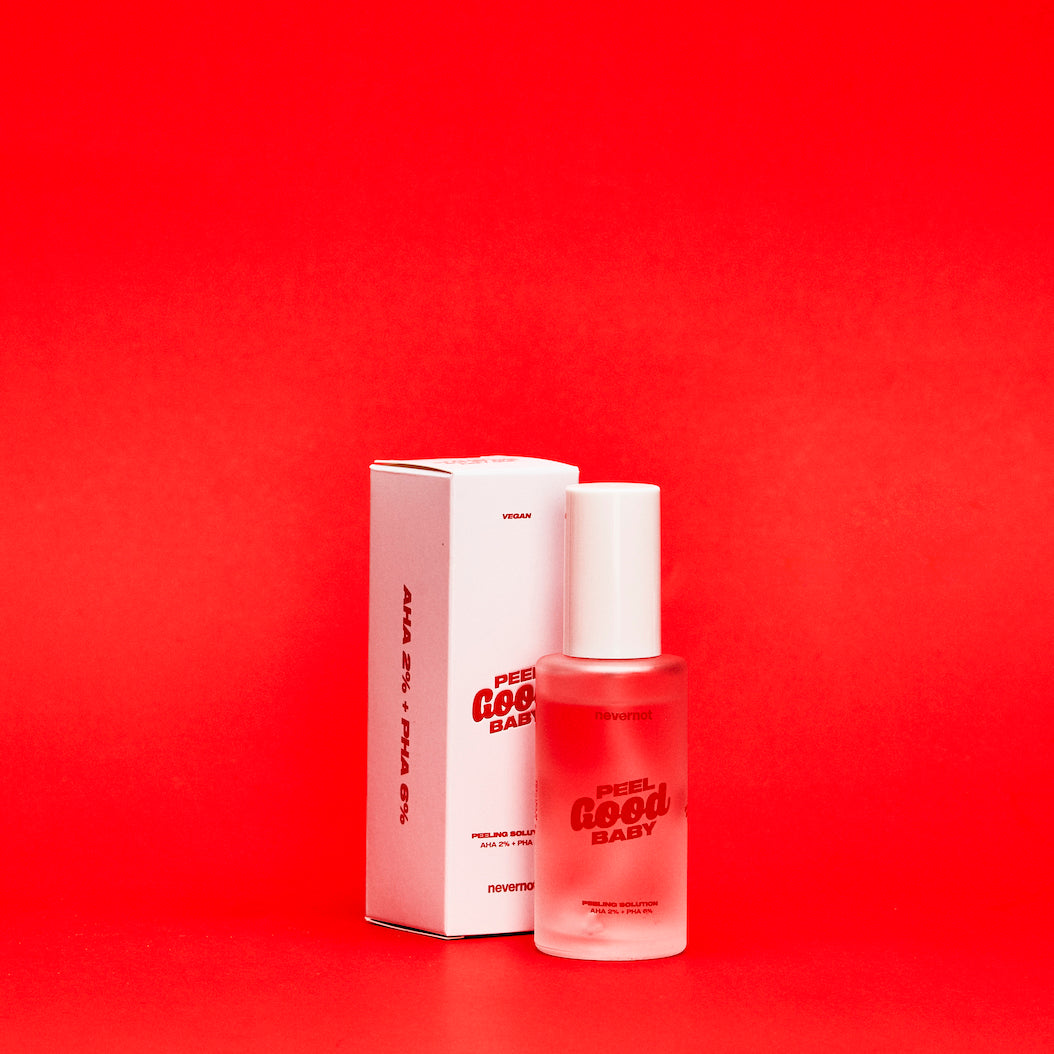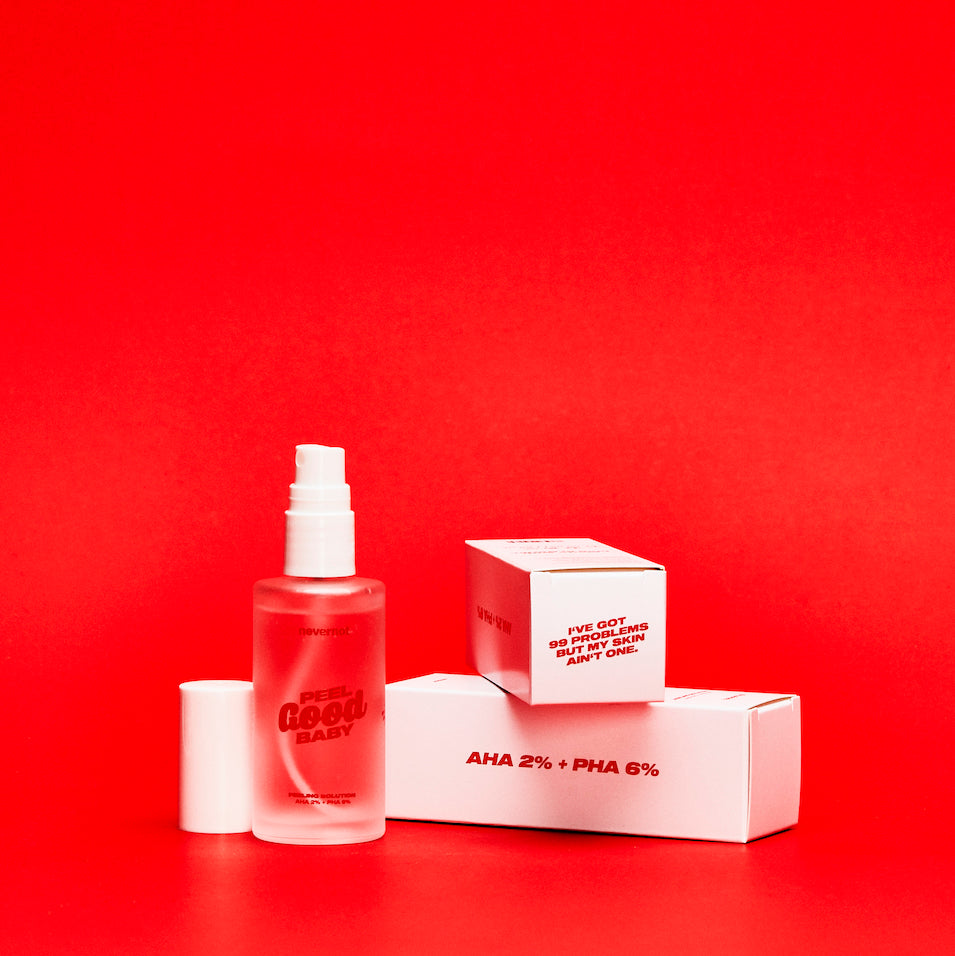 incl. VAT plus shipping costs
Miracle weapon
Ashwagandha
The SOS Skin Oil has an anti-inflammatory and antioxidant effect thanks to Ashwaghandha. In combination with vitamin E and aloe vera, it provides the care your skin deserves!