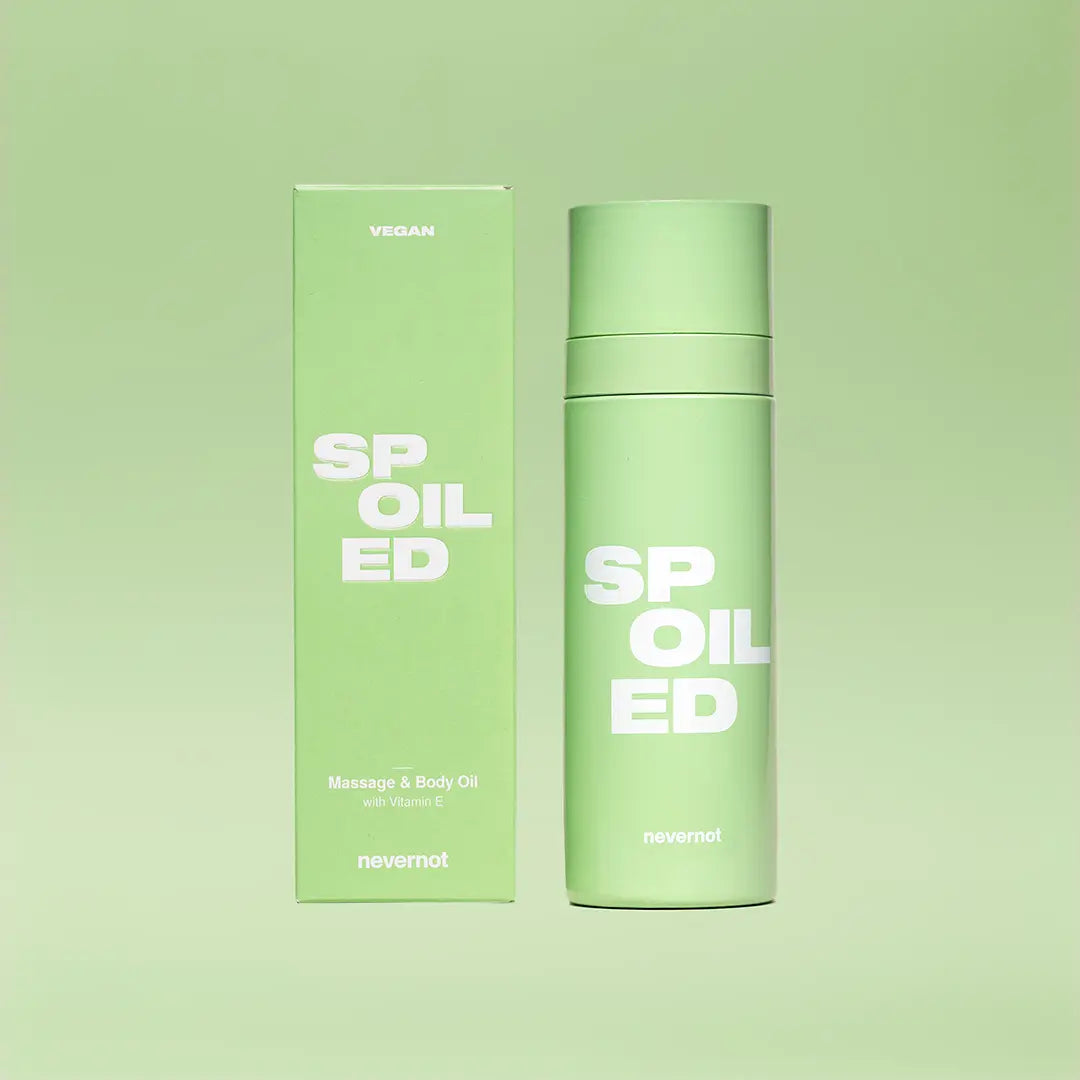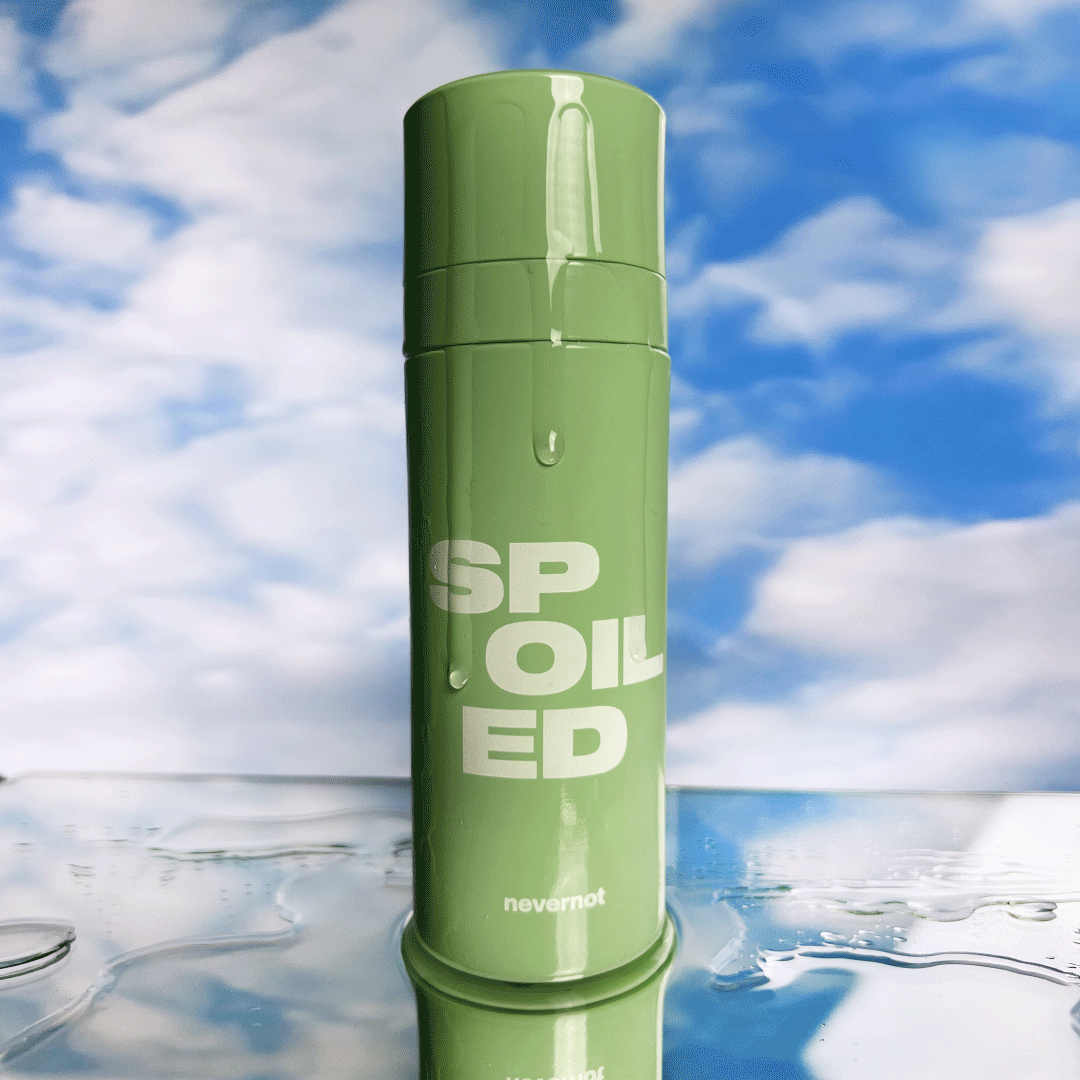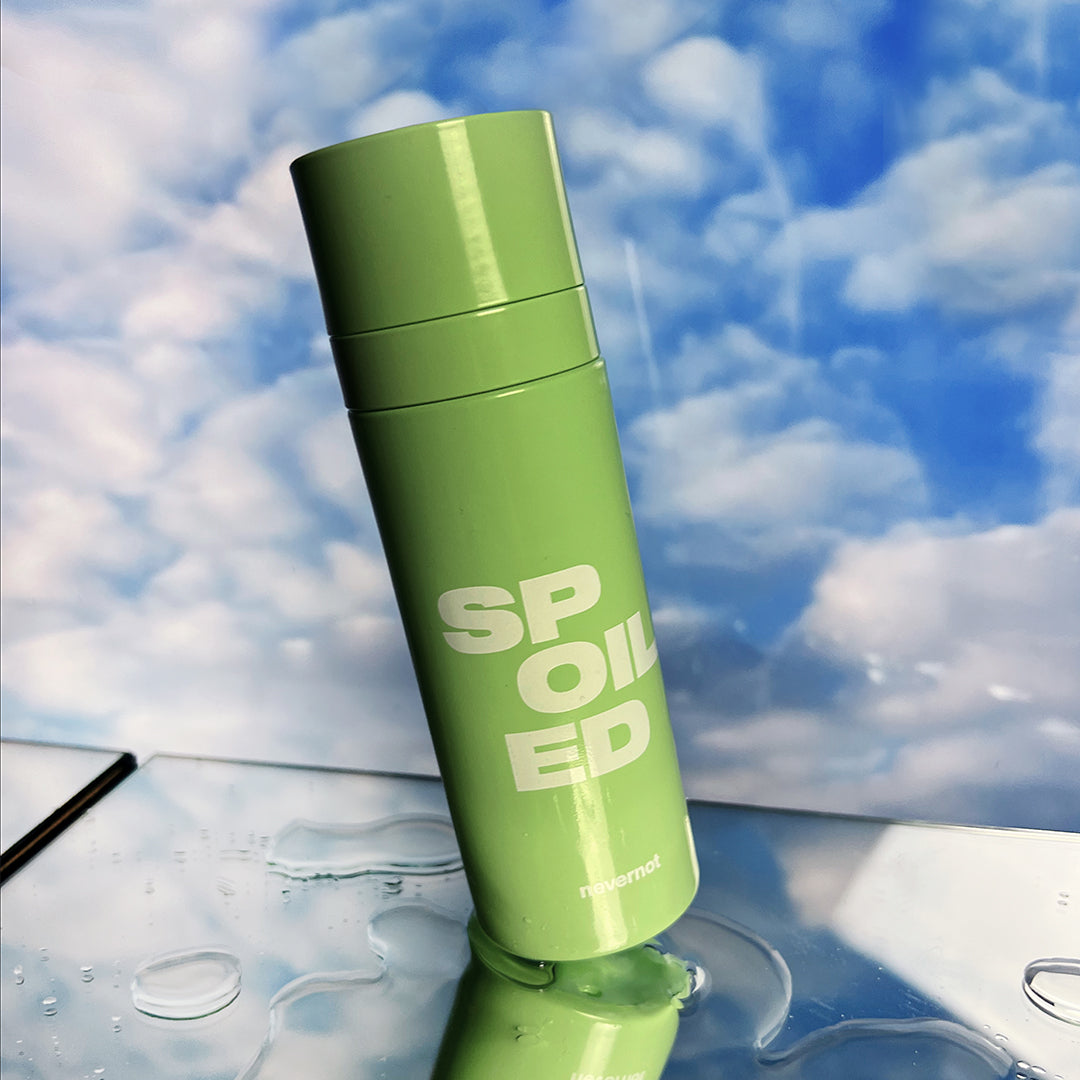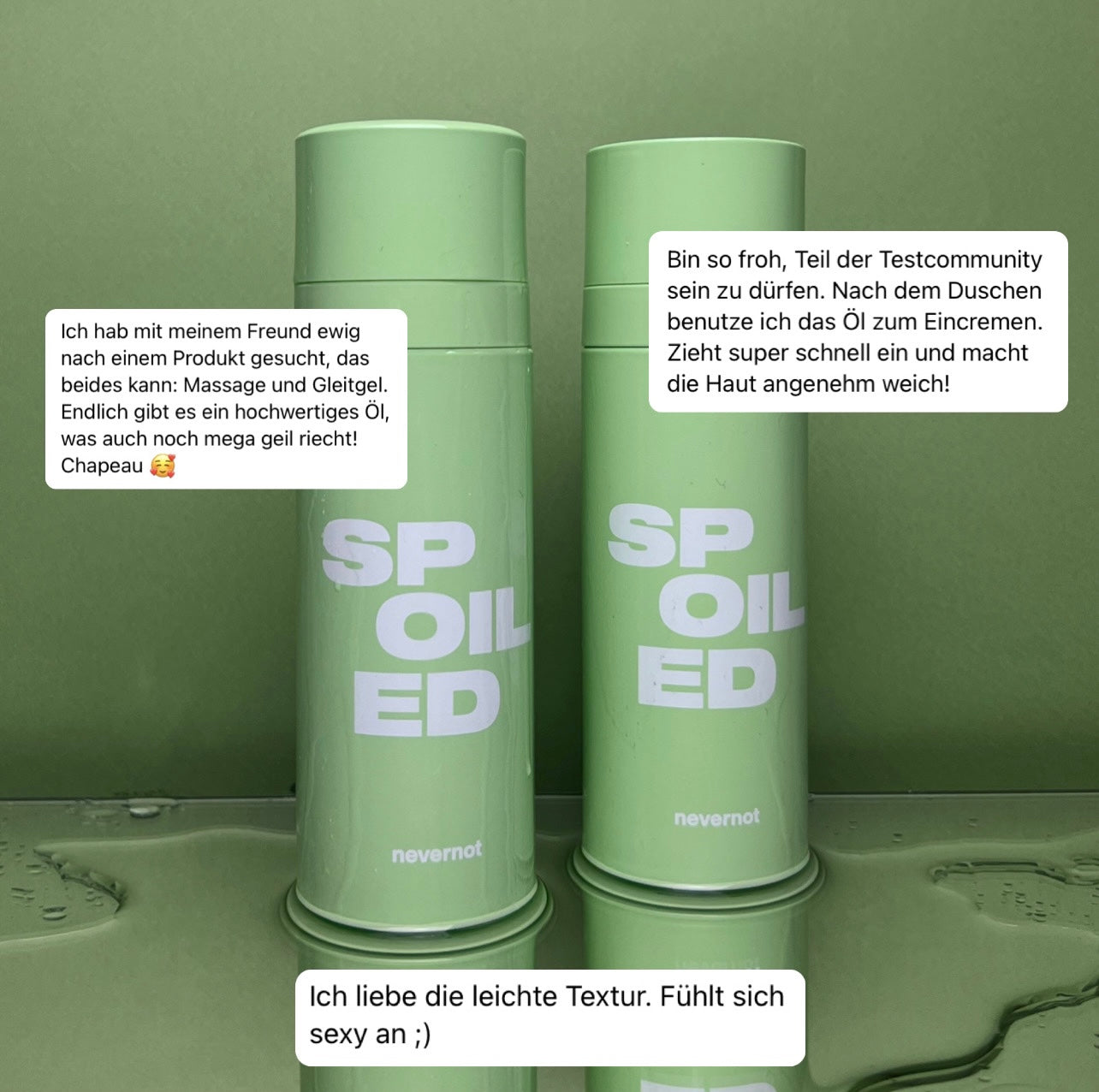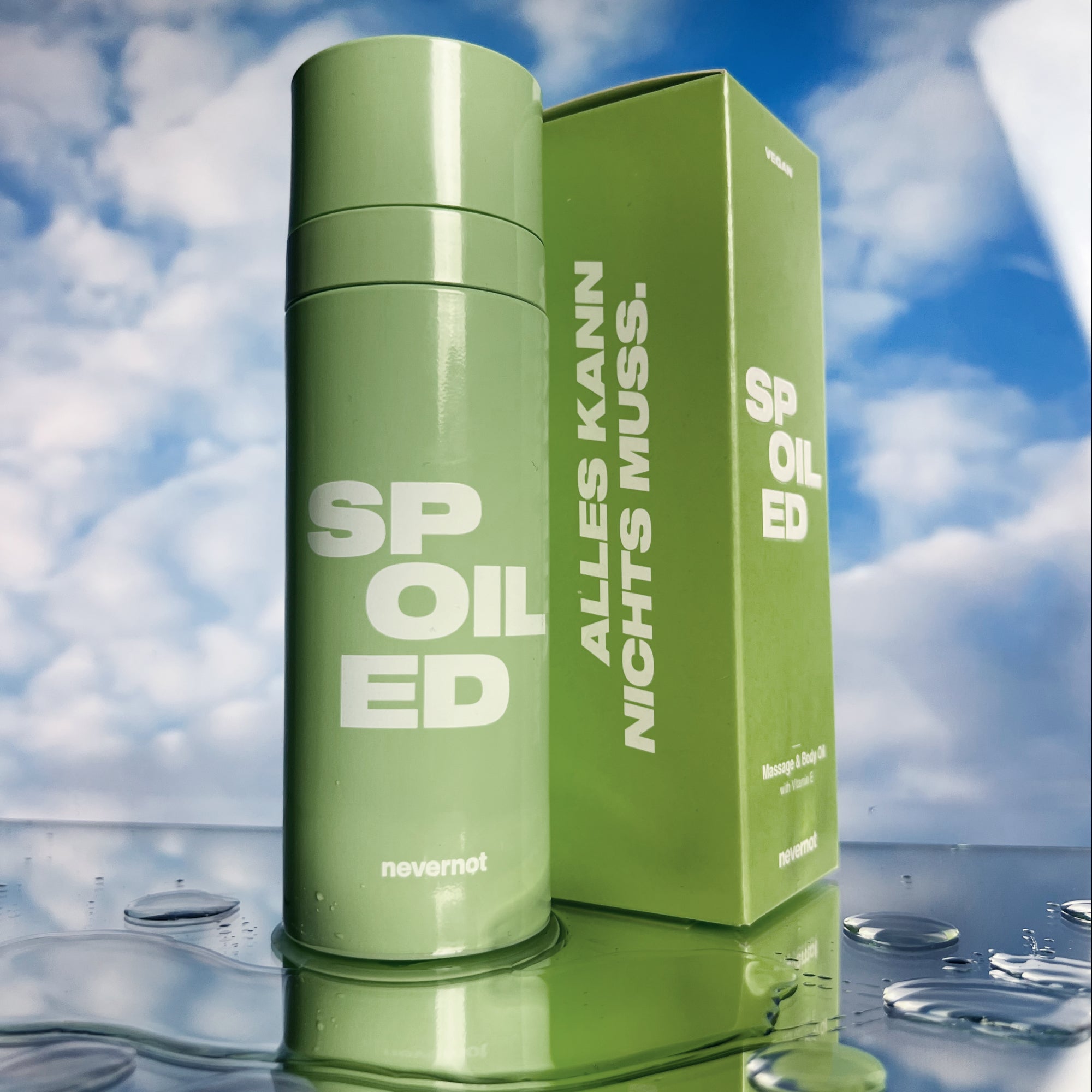 €29,50
Unit price
€29,50
per
100 ml
incl. VAT plus shipping costs
The first body- and massage oil that's usable as a lubricant.
While lubes are often too sticky for a massage, massage- and body oils can usually not be used in the intimate area or even for sex. As it can easily lead to irritation. That's why we simply developed SPOILED ourselves.
Imagine this: A relaxing massage becomes a highly erotic experience. How nice would it be if your massage oil also worked as a lubricant? SPOILED body- and massage oil combines intensive skincare and a sensitive lubricant formulation. No matter what you're in the mood for, SPOILED will pamper you and your skin! For partner(s) sex, me-time, and masturbation: Anything goes.
Can I use SPOILED with toys? Yes, you can use it with various types of toys - including silicone toys. Can I use Spoiled with condoms? Yes and no, because SPOILED is oil-based, it cannot be used with latex condoms. These can become brittle and so permeable.
Remove the lid, pour one to three pumps, depending on the area of application, into your hand and apply the oil to the desired area. Now you're ready to go.

Attention: Not suitable for use with latex condoms.
Deckel abnehmen, ein bis drei Pumpstöße, je nach Anwendungsbereich, in die Hand geben und das Öl auf die gewünschte Stelle auftragen. Nun kannst du loslegen.

Achtung: Nicht geeignet für die Verwendung mit Latex-Kondomen.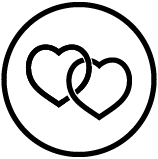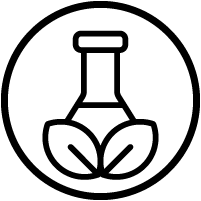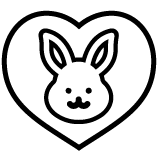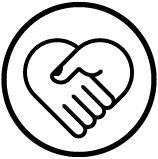 2IN1
99% natural ingredients
cruelty-free
fairly produced
assage oil meets skincare
Only the best for your skin
Months of
product development
...are behind us! As always, we listened to you and set the labs ablaze. The result is the first body and massage oil that also works as a lubricant.
"We couldn't find any high-quality product on the market that could be used for a massage as well as for se+. Therefore, without further ado, we developed it ourselves! The result is SPOILED. The perfect oil for all occasions. True to the motto: Anything goes."
Only the best for your skin!
Discover now the
Spoiled and friends
Our test community's feedback
Me and my boyfriend always searched for a product that could do both: Massage and lubricant. Finally, there's a high-quality oil that also smells amazing! Chapeau 🥰
I am so happy to be part of the test community. After showering, I use the oil to apply lotion. Absorbs super fast and leaves the skin pleasantly soft!
Perfect for treating my girlfriend to a massage. We love the fine fragrance and the ultra high-quality, heavy glass bottle.
I love the light texture. Feels sexy ;)
I have quite sensitive skin, especially in the genital area. I always get irritated from massage oil, but Spoiled is great. Now I use it for everything! I love it ❤️
Noch mehr
Spoiled and friends