Verenas Lieblingsprodukte
Nur kurze Zeit mit 20% Rabatt testen!
Einfach nevernot Produkte in den Warenkorb legen und mit dem Code 20% sparen.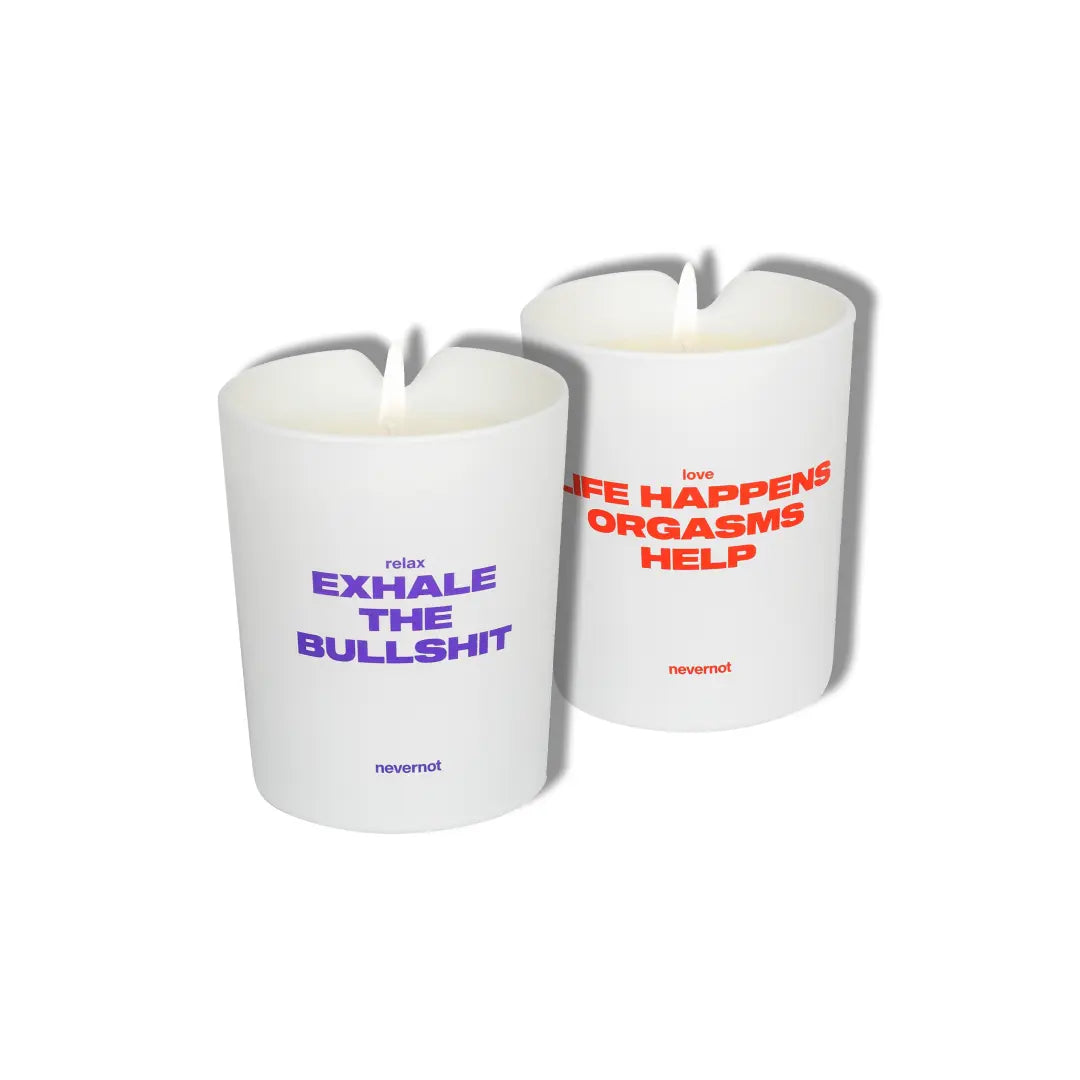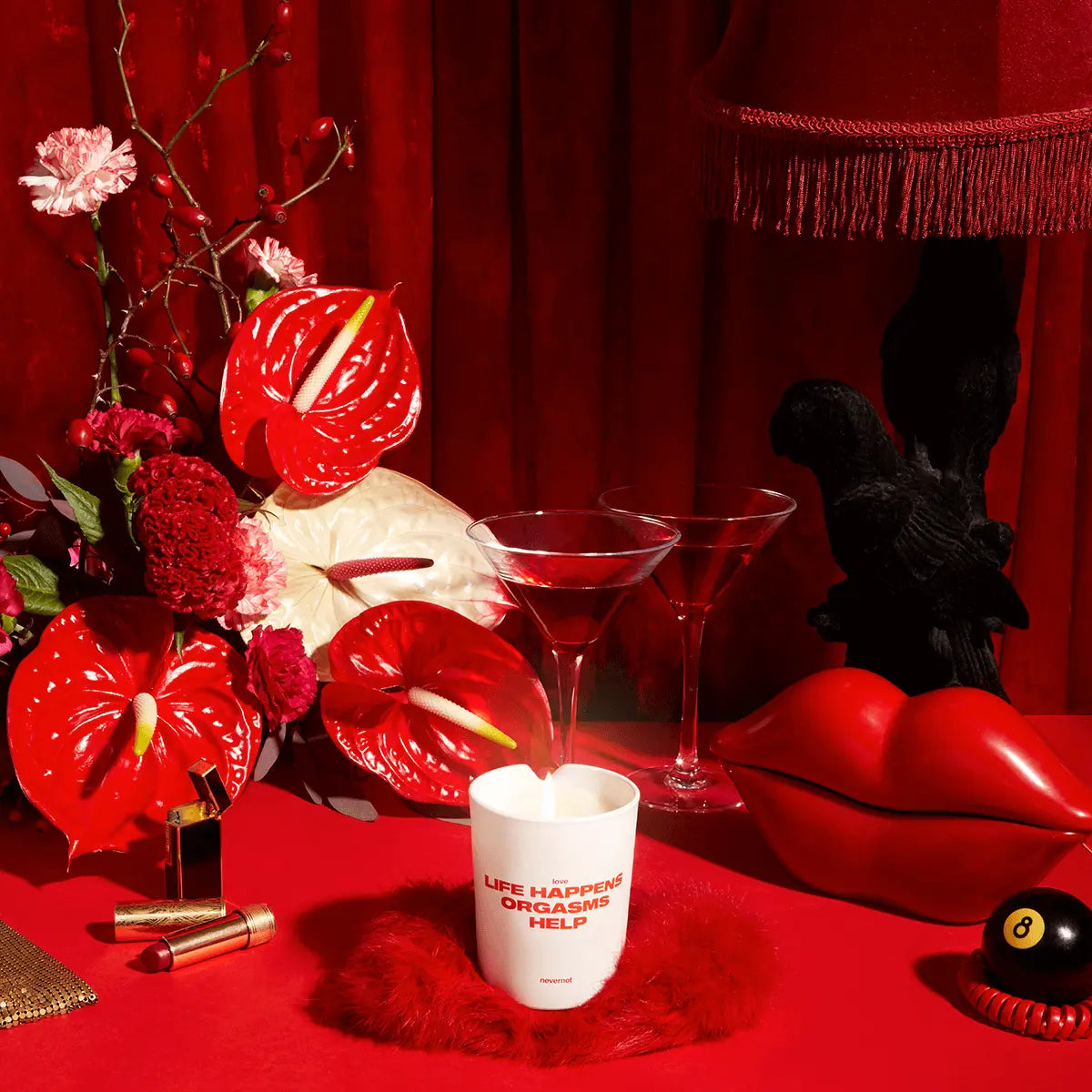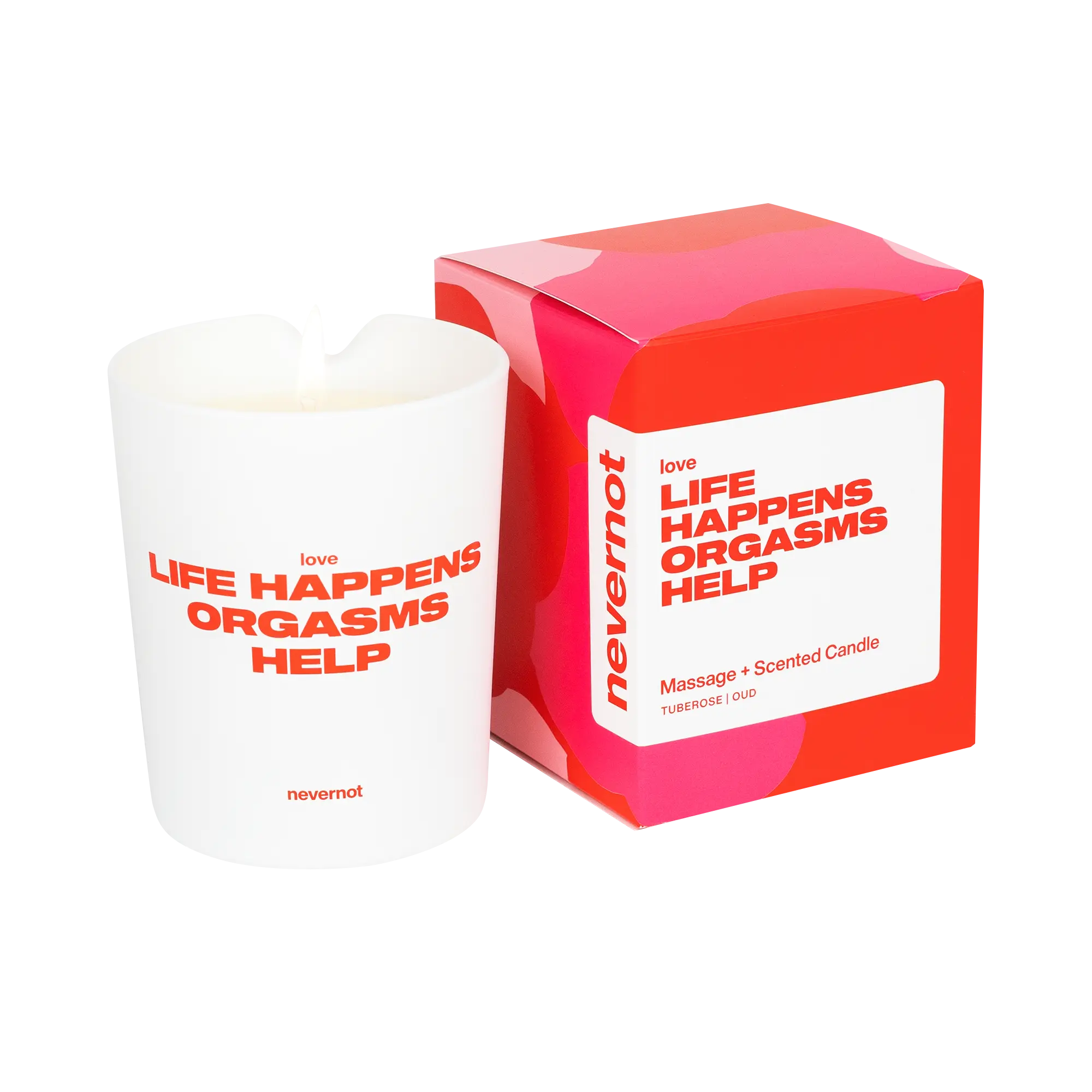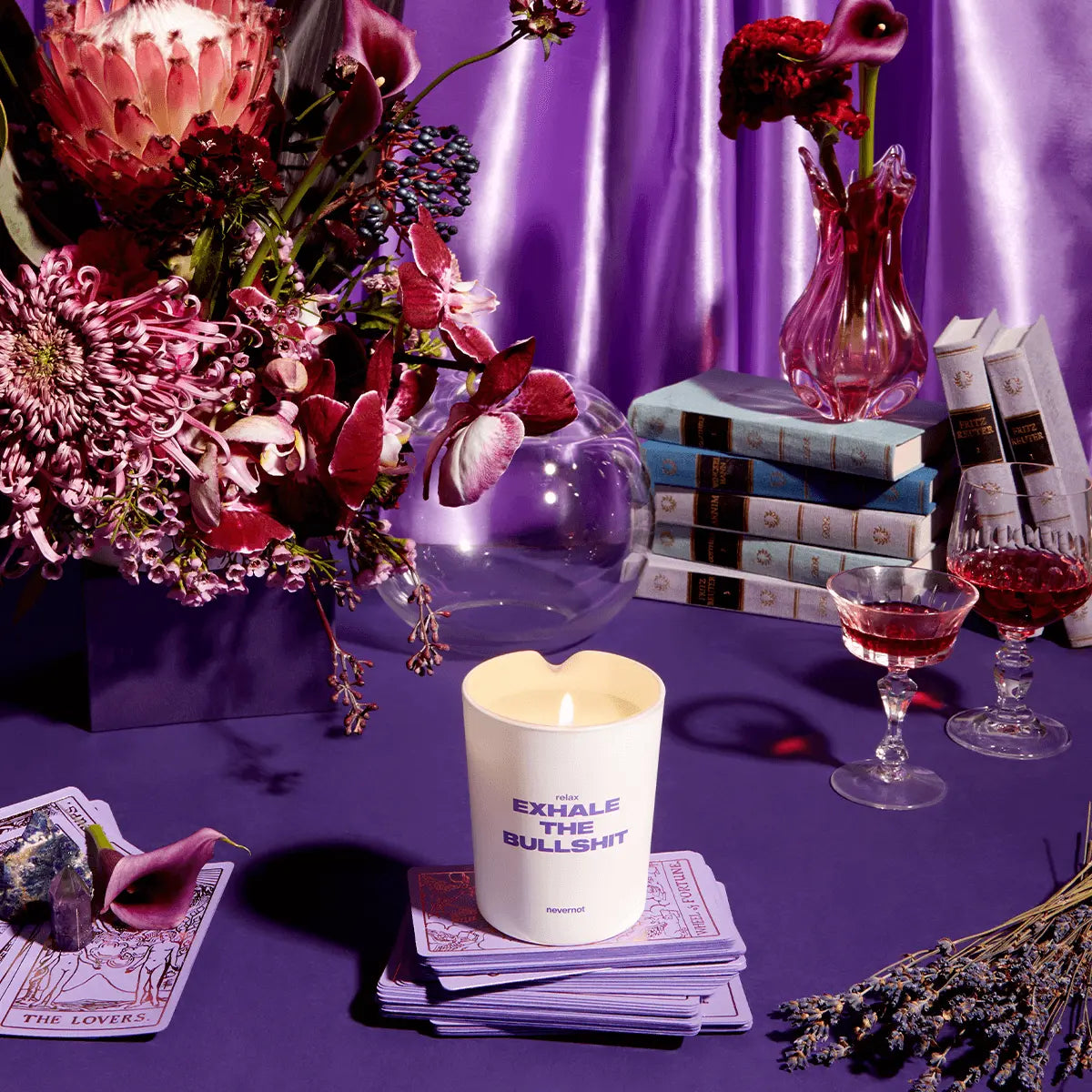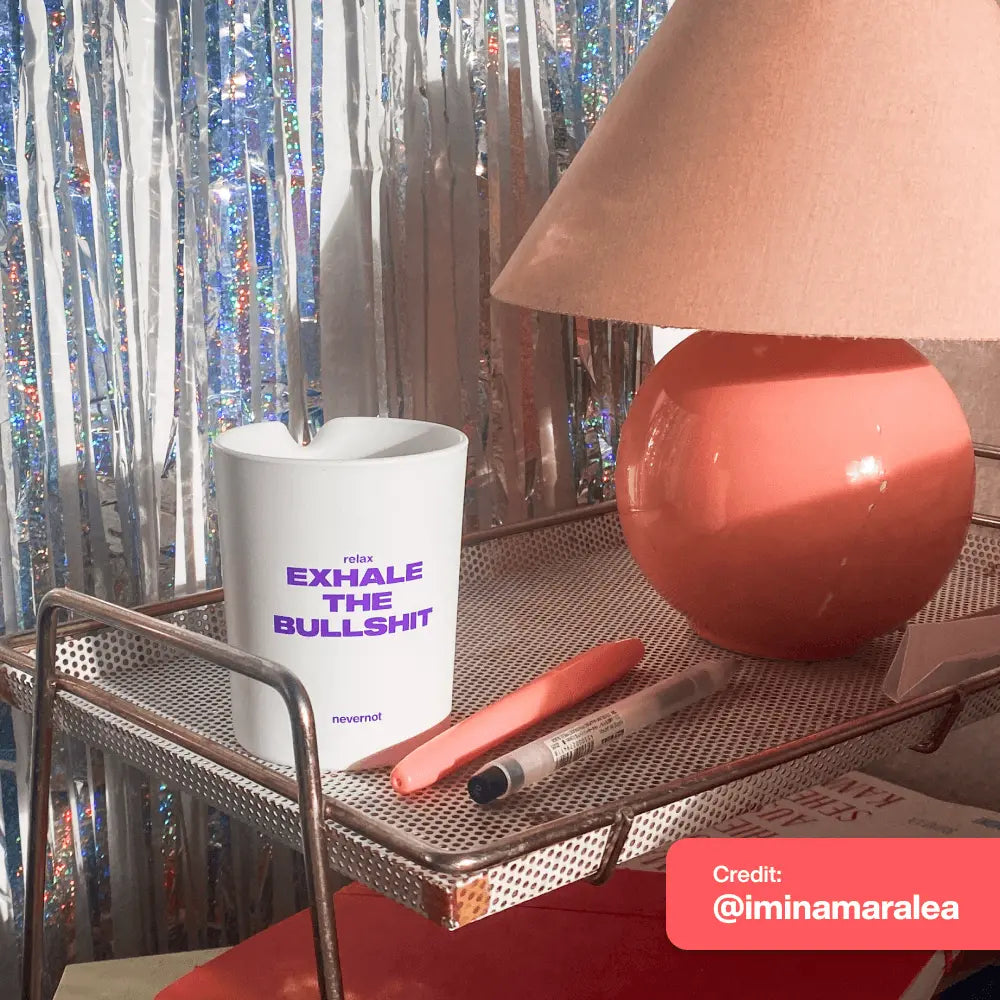 €56,00
€68,00
Unit price
€16,47
per
100 g
incl. VAT plus shipping costs
Me-time, relaxation, calming down: Our duo is perfect to unwind. Save 18% when buying them together!
💜 Exhale the Bullshit – with lavender & vanilla:
Lavender: This scent has a calming effect, it relieves tension and stimulates the serotonin production. Relaxing and harmonizing.
Vanilla: Aphrodisiac, warming and energizing!
🧡My Body, My Mind, My Power – with Tonka & Ambra
Tonka: Reminiscent of vanilla and bitter almonds, it regulates your serotonin balance: it relaxes, calms and has a sleep-inducing effect.
Ambra: The nevernot ambra is ethically produced and cruelty-free. It can help with nervousness and overworked nerves.
Made with high-quality beeswax, nourishing coconut oil and sustainably cultivated soybean oil, both candles turn from scented candles into massage oil and work as a skincare product. The nevernot scented massage candles are perfect for relaxing me-time and self-care as well as eroticism and se+ – in the office and the bedroom.
🥖 Handmade in Grasse, the "Cosmopolitan City of Perfume"
🏔 Fairly produced in France
🌺 With high-quality fragrance oils
🌿 100% natural
🐰 Cruelty-Free
🌱 In luxurious ceramic glasses
💫 Recycled outer packaging
🕯170g
Ingredients:
COCOS NUCIFERA (COCONUT) OIL, HYDROGENATED SOYBEAN OIL, PERFUME (FRAGRANCE), CERA ALBA (BEESWAX), GLYCERYL STEARATE, LECITHIN, BENZYL BENZOATE, LINALOOL, BENZYL SALICYLATE, COUMARIN, GERANIOL, LIMONENE, ISOEUGENOL.
ATTENTION: The nevernot scented and massage candle is handmade, 100% natural and made with high-quality scented oils: the fact that your candle sometimes ends up a bit sweaty is a sign of quality - just like natural coconut oil. The melting point of our nevernot scented and massage candles is, therefore, lower than the melting point of conventional scented candles. They should be stored upright and at below 30 degrees.
Mach's dir selbst
WITH OR WITHOUT STRING
If needed with or without string – simply thread through yourself. Your Choice. Not with easier application. Especially tear-resistant – Perfect for everyday. #dowhatyouwant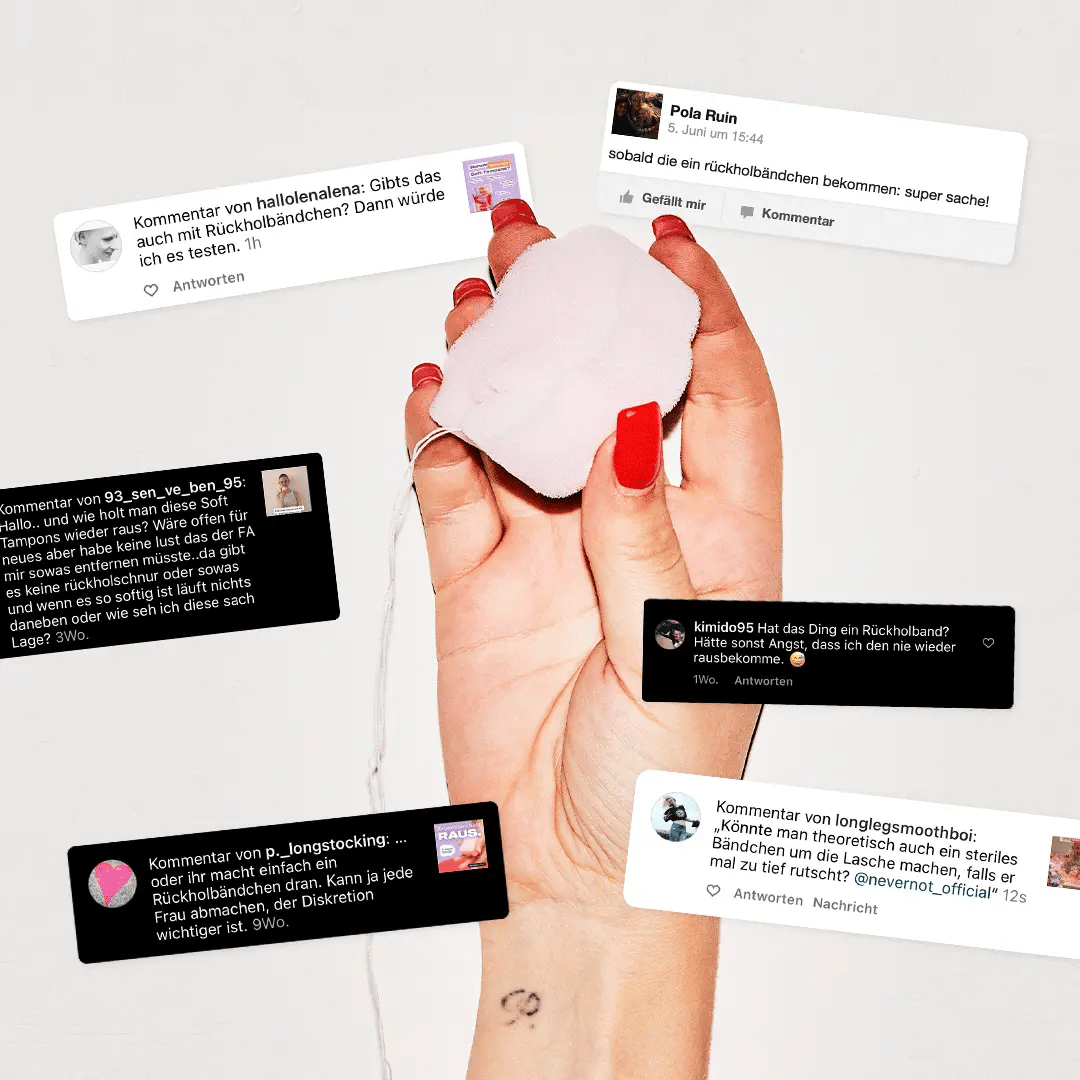 Weniger Schmerzen und doch mehr Gefühl?
Gönn dir unser Relax Bundle!
Indem CBD die Blutgefäße weitet, kann es die Durchblutung der Genitalien verbessern, sodass du mehr Lust und eine höhere Sensibilität spürst. Außerdem kann so die vaginale Befeuchtung angeregt werden: CBD plus Gleitgel gleich doppelt feucht.
Durchblutungsförderung kann on top auch das Schmerzempfinden lindern, Periodenschmerzen adé – Dank CBD!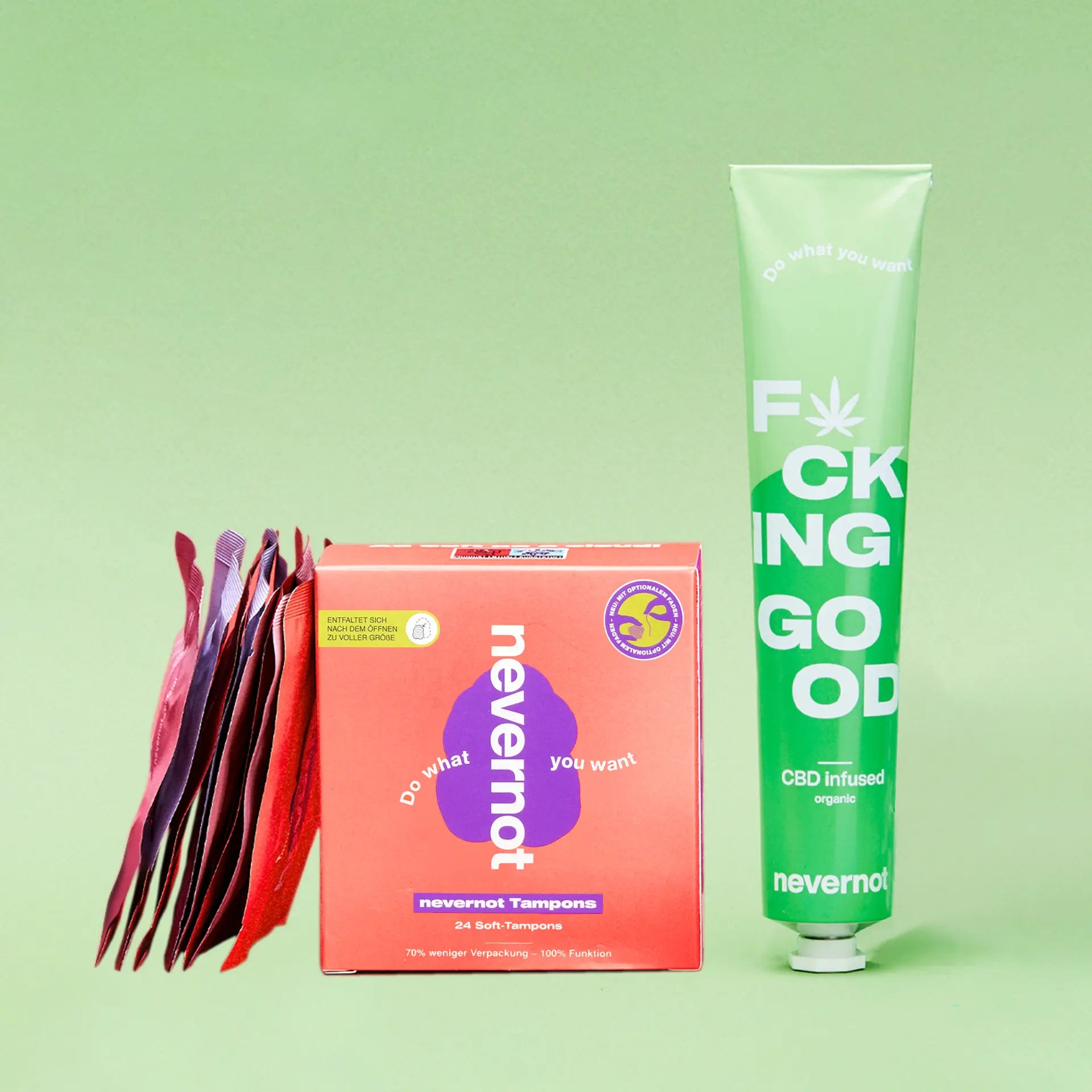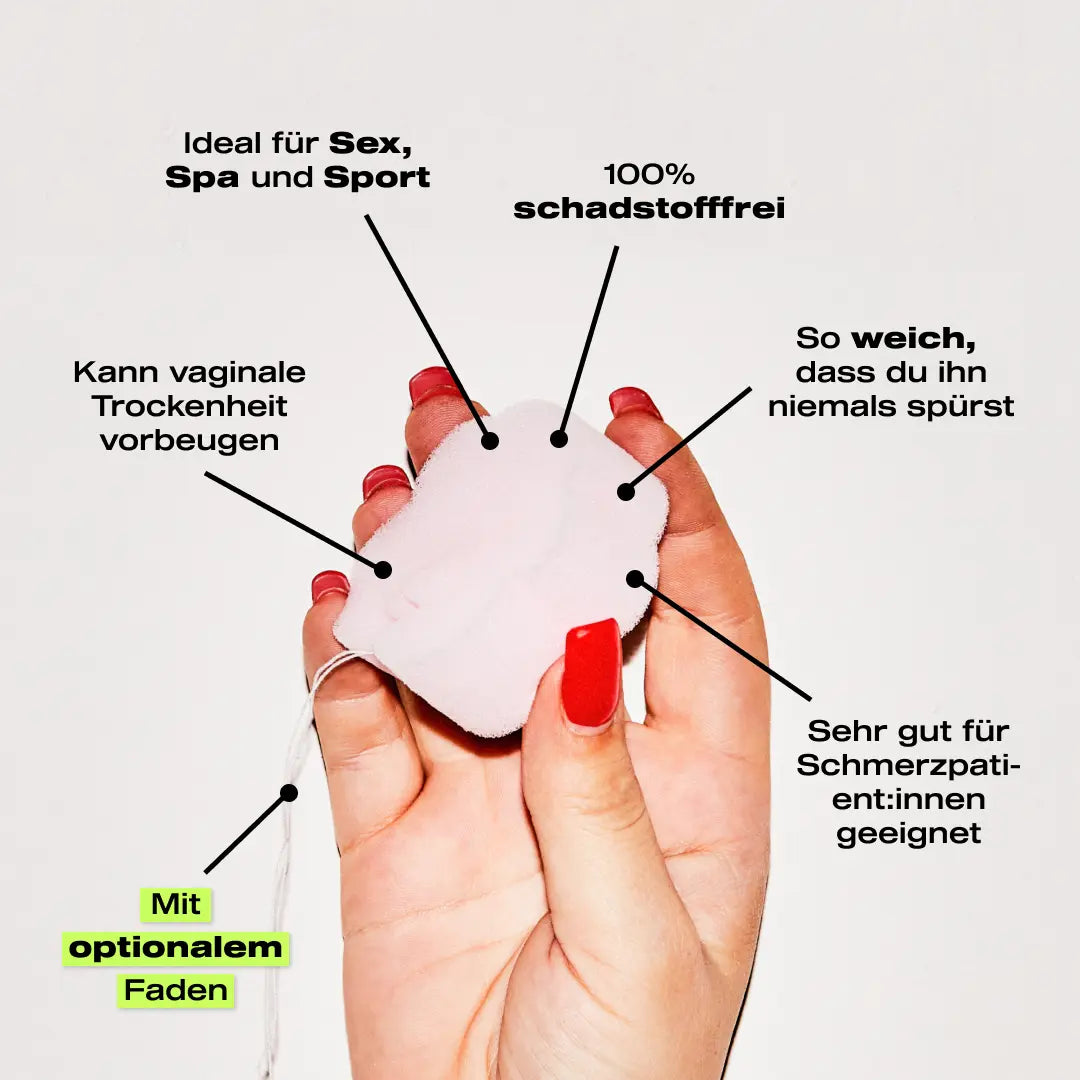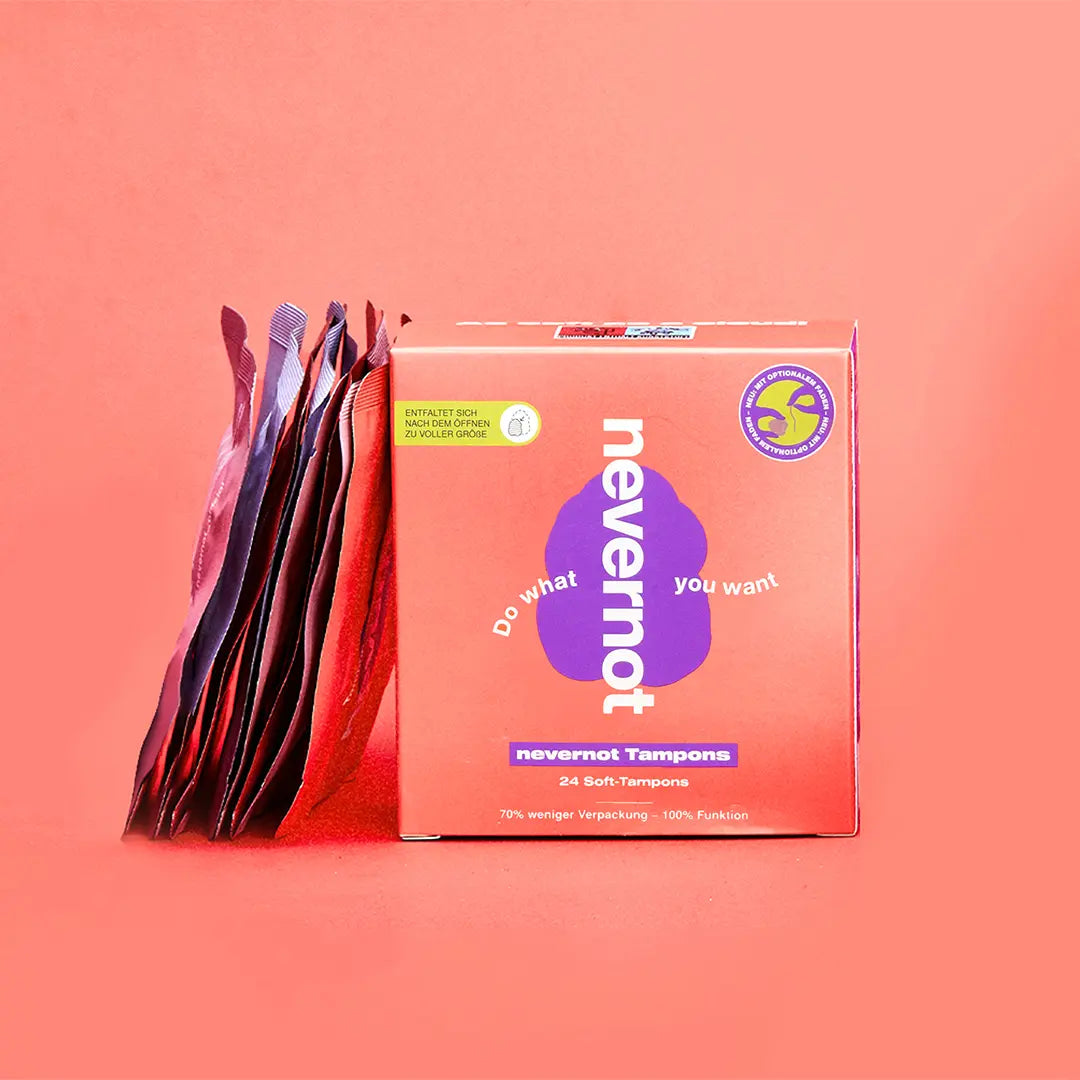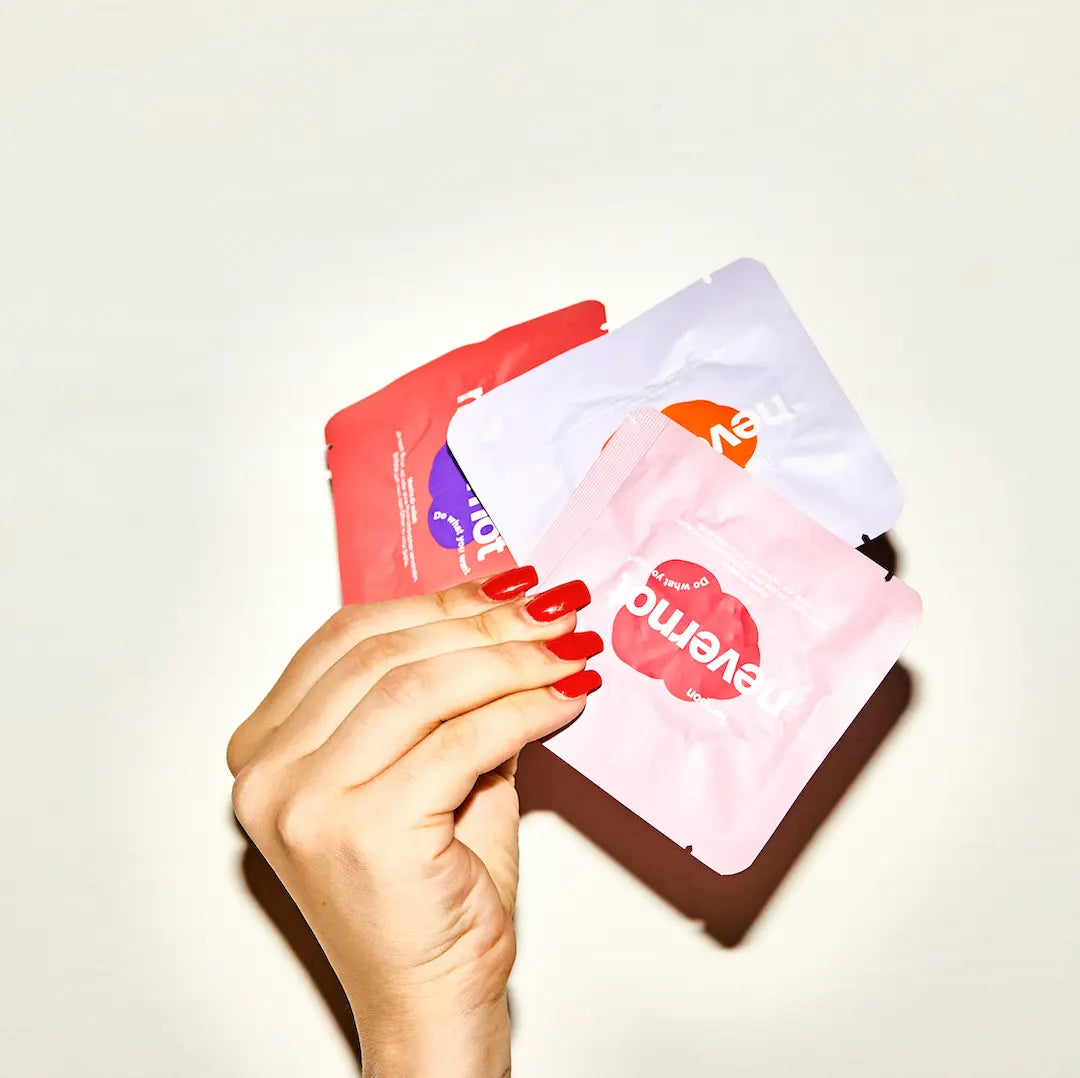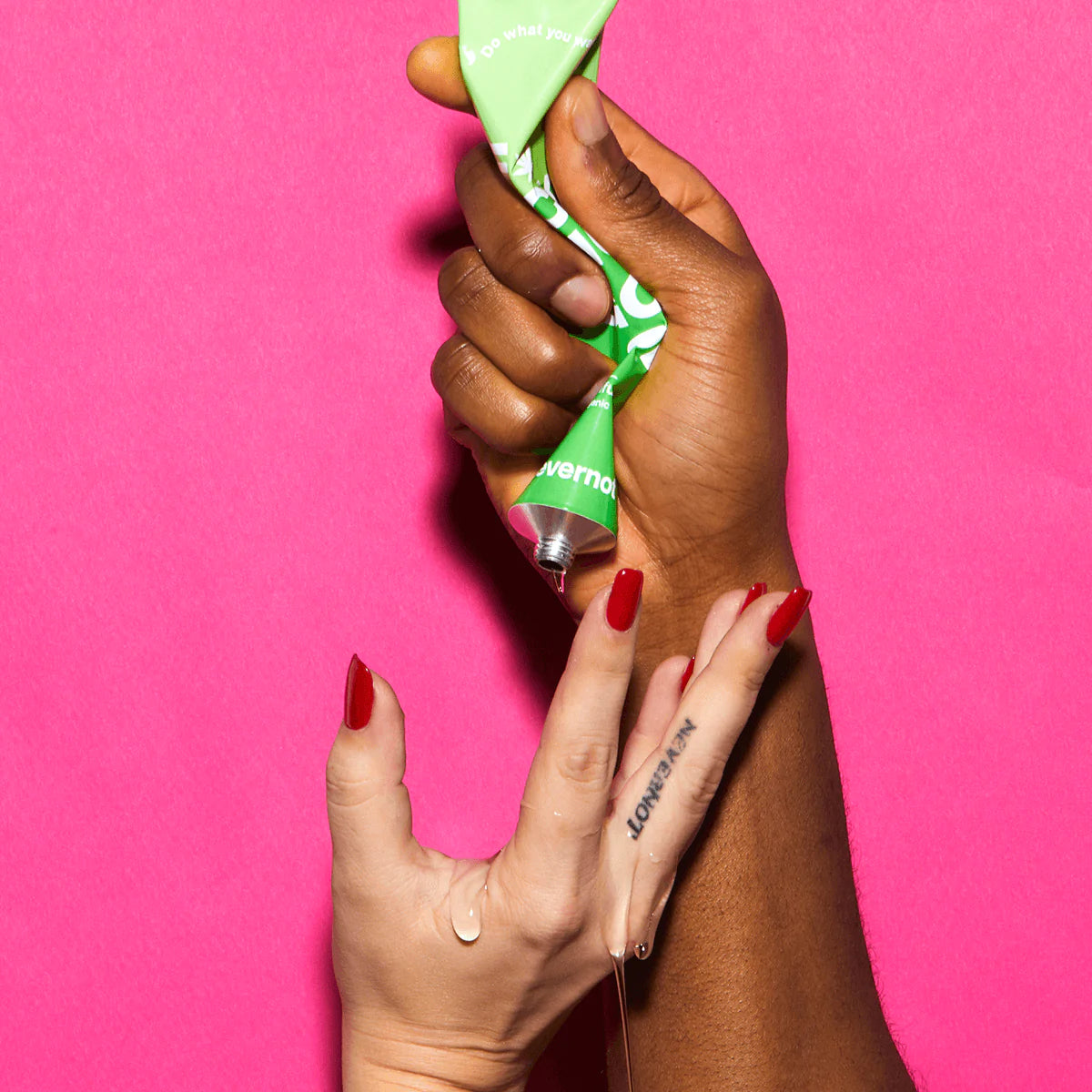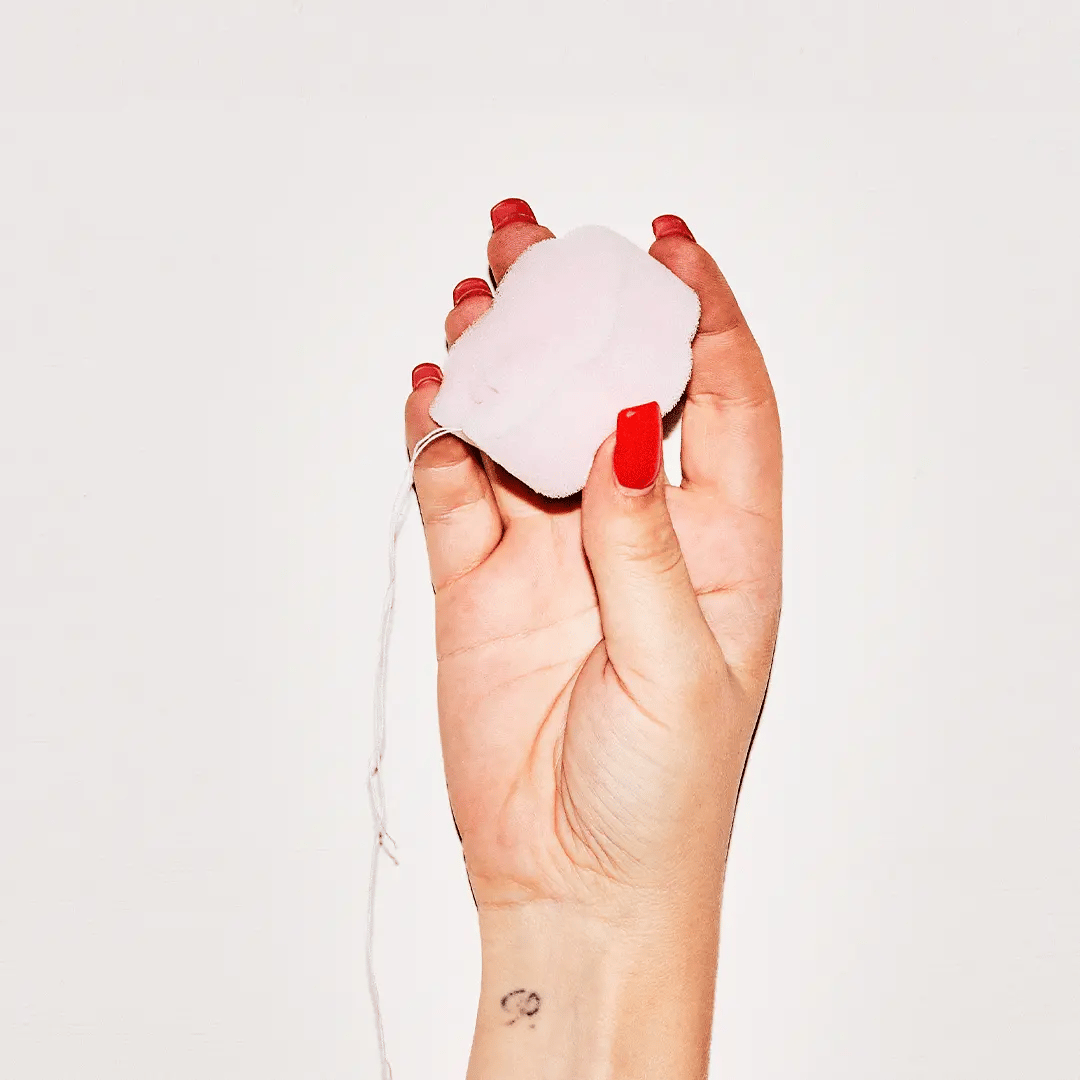 incl. VAT plus shipping costs
For even easier insertion of our soft-tampon, simply apply a few drops of lubricant.
The nevernot tampons are made of a particularly soft, flexible foam that adapts perfectly to your body with every movement. This results in a very pleasant wearing sensation and provides particularly good protection against leakage. The nevernot tampon 2.0 comes with an enclosed return ribbon - simply thread it in yourself if you need it. For even easier removal.
Contents:
nevernot CBD-infused lubricant: 100ml
nevernot tampon 2.0: 24 pieces

For an even easier insertion of the soft tampon from nevernot, simply apply a few drops of the lubricant to the tampon.
nevernot CBD-infused lubricant:
AQUA, GLYCERIN, HYDROXYETHYLCELLULOSE, SODIUM BENZOATE, POTASSIUM SORBATE, CITRIC ACID, CANNABIS SATIVA SEED OIL, CANNABIS SATIVA SEED EXTRACT , PENTYLENE GLYCOL, UREA, SORBITOL, LACTIC ACID, SODIUM LACTATE, SERINE, SODIUM CHLORIDE, ALLANTOIN

nevernot tampon:
Certified toxin-free made of extra soft foam.
Optional thread is made of 100% organic cotton.

Contents:
nevernot CBD-infused lubricant: 100ml
nevernot tampon: 24 pieces
Nur für kurze Zeit
🔥 20% sparen 🔥 Code: VENUS20